Parsley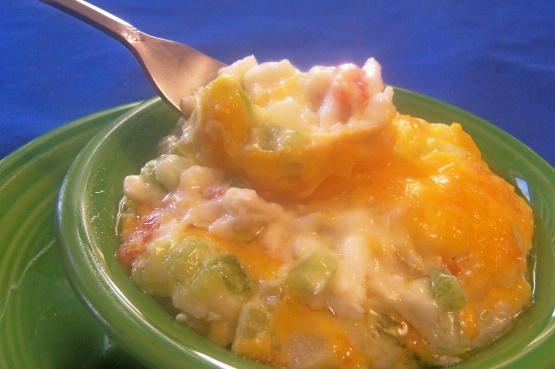 This is a wonderful crabdish for a dinner party. I usually cut it in half for my family. It is wonderful.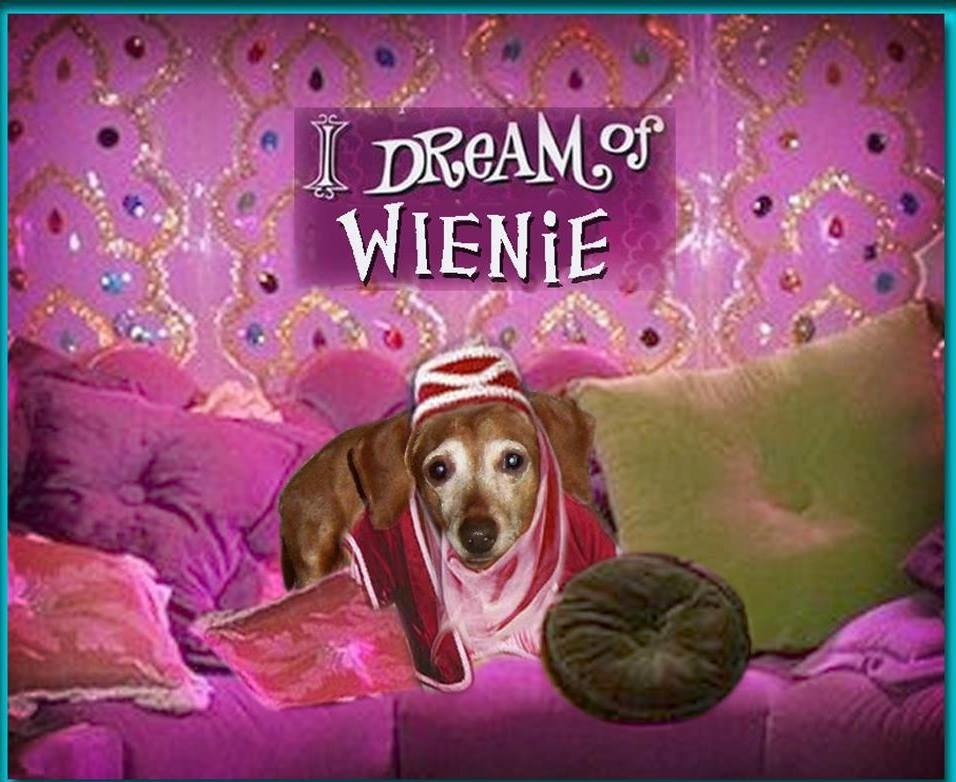 I really enjoyed this. I halved the recipe. I didn't add any salt and it was fine without it. I did add a little dried tarragon to the sauce and I used cheddar cheese instead of American. I think almost any cheese would work with this recipe. Enjoyed by all. Thanx for posting. I'll make it again.
Melt butter. Add onions, celery, bell pepper and pimiento and saute until soft.
Stir in flour and blend well.
Add hot half and half, stirring; cook, stirring until sauce thickens.
Add wine, salt, and cayenne.
Spread crabmeat in buttered baking dish; spoon sauce over crabmeat and sprinkle with grated cheese.
Bake in preheated 375 degree oven 15 to 20 minutes, or until bubbly.