Crabmeat and Artichoke Hearts Sandwich
Parsley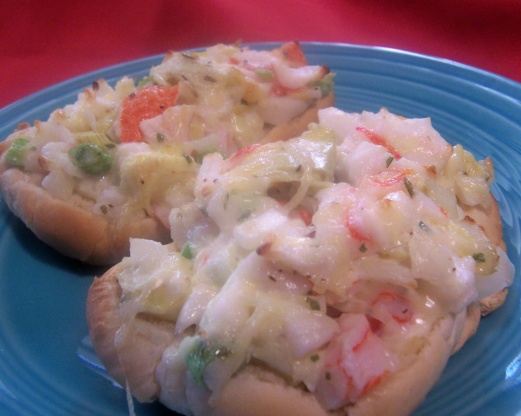 This sandwich can also be eaten cold in a kaiser roll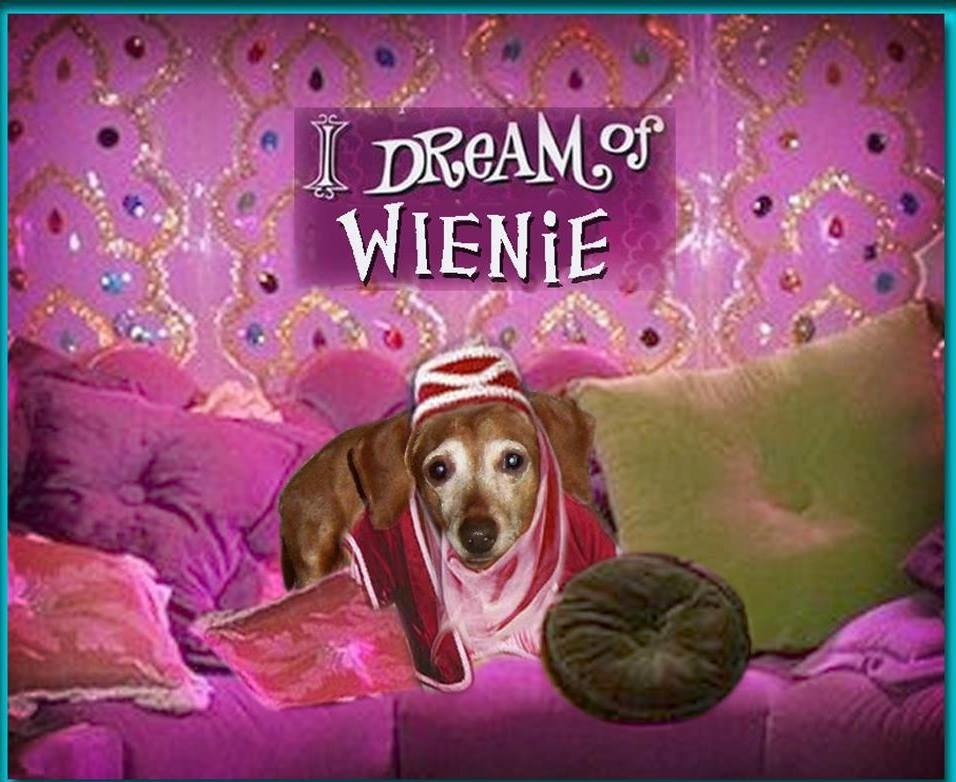 Delicious! This really makes something special out of imitation crabmeat. The salad is good cold, but even better hot because the cheese melts. I added a little tarragon to the salad mixture and served it on lightly toasted split sub rolls (I didn't have English muffins). I think this would be good baked on lightly toasted mini cocktail bread slices and served as a warm appetizer. I will make this again. Thanx for sharing.
Preheat oven at 400.
In a bowl combine first 5 ingredients.
Season with salt and black pepper.
Mound on top of muffins.
Arrange on baking sheet.
Bake for 10 minutes or until puffy and golden.