Crab Enchiladas (Real or Imitation)
After searching several other recipes and trying some, this is my version. You can use part shrimp in this with equal success.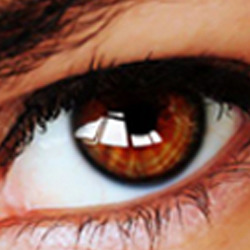 A very child-friendly, pleasant, but bland dish! For my tastes, it lacked pizazz! I will try it again; most likely adding a little garlic, and a pinch of red pepper flakes ~ Made for My3Chefs 2012.
In a mixing bowl stir together soup, onion, nutmeg and white pepper.
In another bowl, place half of the soup mixture, crab, and 1 cup of the cheese, set aside.
Wrap the tortillas in paper towels and microwave for 30-60 seconds (until soft and slightly warm). Use fresh tortillas for best results.
Place 1/3 cup of the mixture on each tortilla and roll up.
Place seam side down in a greased 11 x 7 ich baking dish.
Stir milk into the reserved soup mixture, pour over the enchiladas.
Sprinkle with remaining cheese.
Bake, uncovered, at 350* for 20 minutes or until cheese is melted and sauce is slightly bubbly.
Let stand for 10 minutes.