Parsley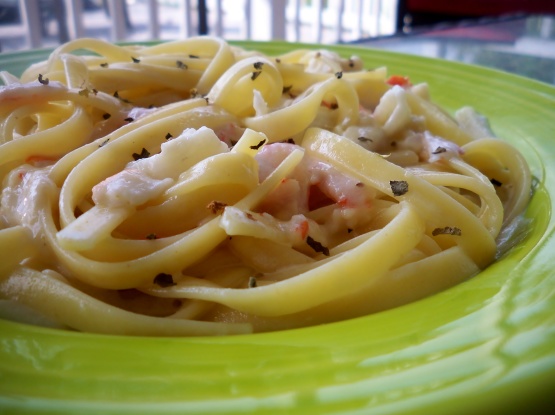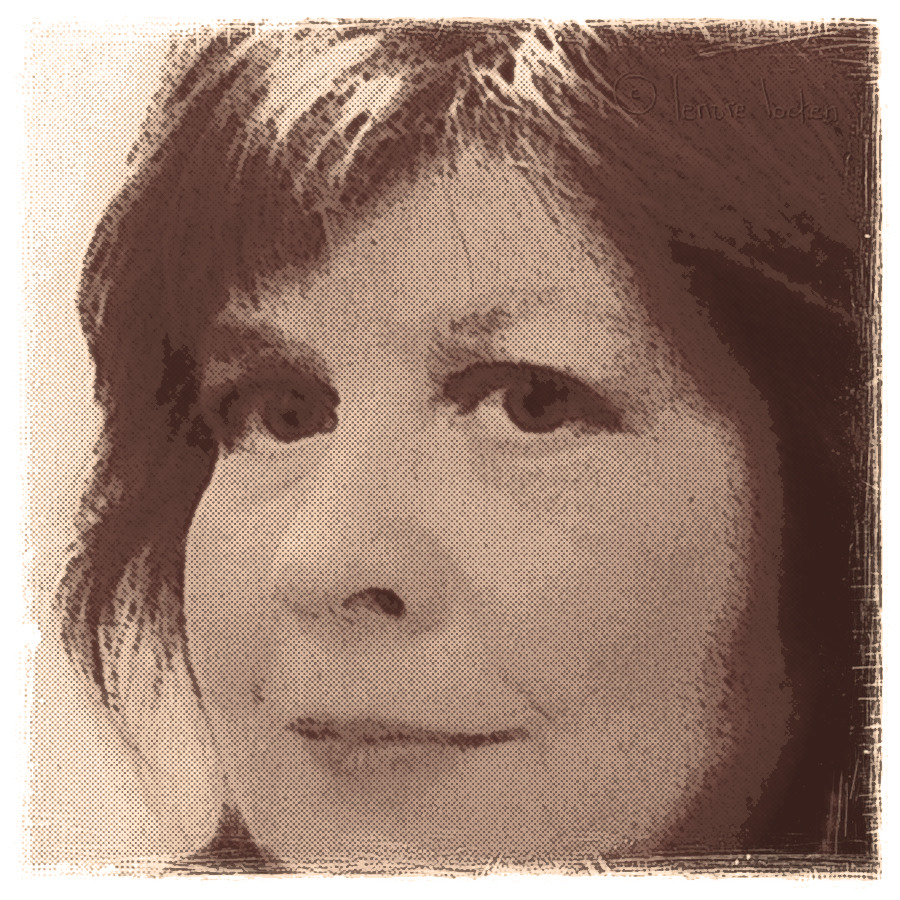 Top Review by Lennie
This made for a great dinner for my 20 yr-old son and myself. It was extremely easy to prepare, the instructions are simple and direct, and this also came together very quickly; by the time the pasta was cooked, the sauce was ready. As you can see by the photo I submitted, I did garnish this with extra parmesan cheese and some slivered fresh basil. That was not only for looks: I thought the sweetness of the fresh basil would go well in this recipe, and I was right, it was a good addition. I am not a big artificial crab fan, but my son likes it a lot. Next time I make this, I think I'll use baby shrimp, which would be terrific, I think. My only quibble with the recipe has nothing to do with recipe instructions, preparation, or taste, it has to do with serving size. This recipe only fed the two of us, with not a speck left over. I don't believe this could ever serve 5, as the recipe states.
Cook noodles.
Drain Heat butter and garlic until light brown and add 1/2 and 1/2, crab and pepper.
Heat about 3 minutes or until mixture bubbles.
Add cheese, stir for 1 minute.
Remove from heat.
Toss crab delight sauce with fettuccini.