From "Cooking with Love" submitted by Lisa Hughes who said this is an easy recipe which can be frozen if made with fresh crab. Sounds so good-didn't want to lose it and I have some crabmeat calling my name!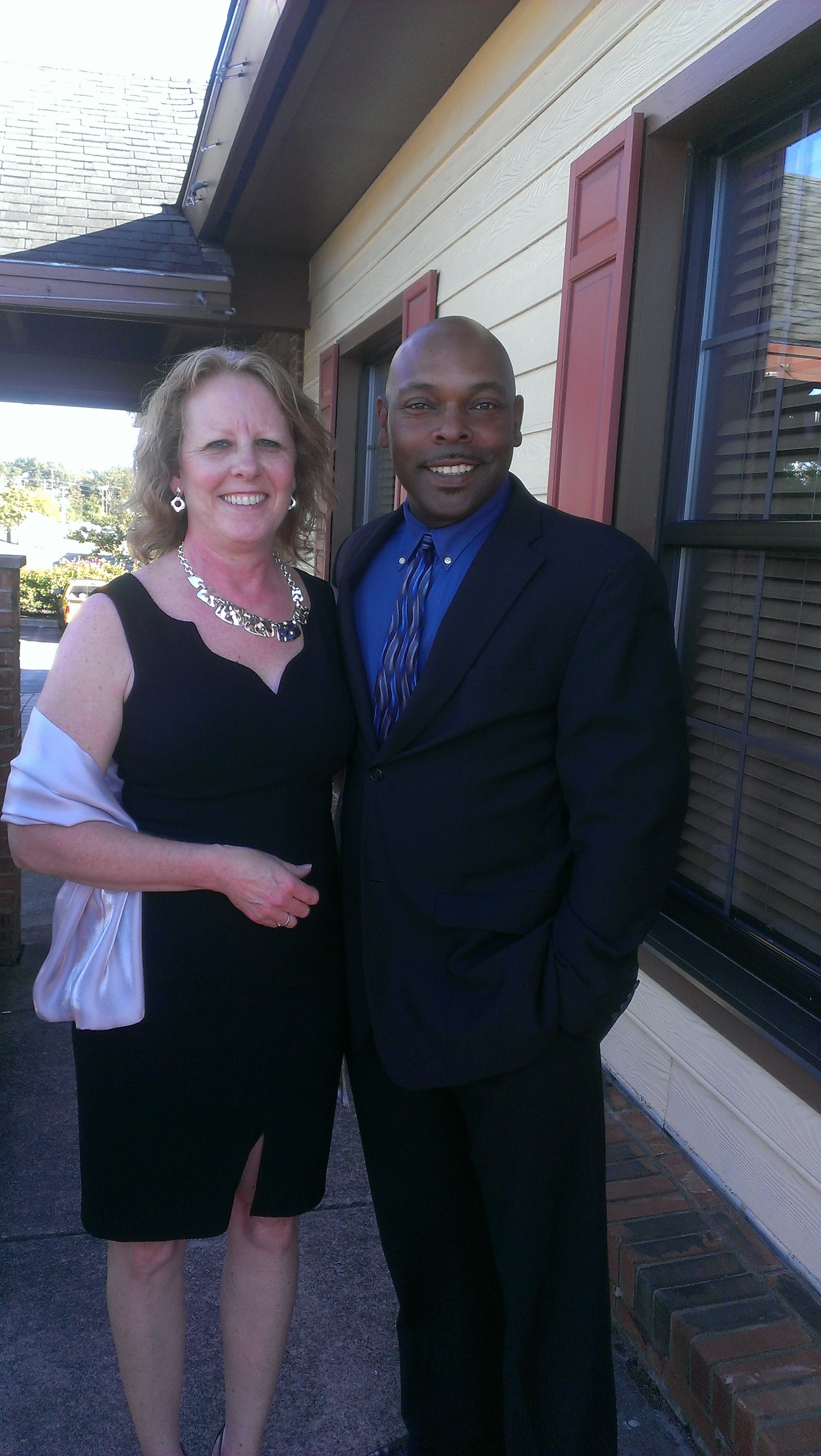 This is very similar to a recipe my father gave me and I made last night. Ingrediants are the same, with the exception of 4X the sherry, but I thought mine needed more anyway, so no argument there. I added 1 c. shredded cheddar to the white sauce before folding in the crab, then sprinkled more on top while baking. Also sprinkled paprika just for looks. Thanks for saving me the effort of posting it. Can be served as a hearty dip with toasted baguette slices.
In a double boiler, make cream sauce by melting the butter. Add the flour and stir. Add the cream and stir constantly until sauce is thick.
Add salt, pepper and sherry to the double boiler.
take the double boiler off the heat and fold in the crab gently.
Pour into buttered 1 quart casserole. Sprinkle with grated cheese.
Bake, uncovered, for about 30 minutes, or until cheese melts, at 400 degrees F.