Parsley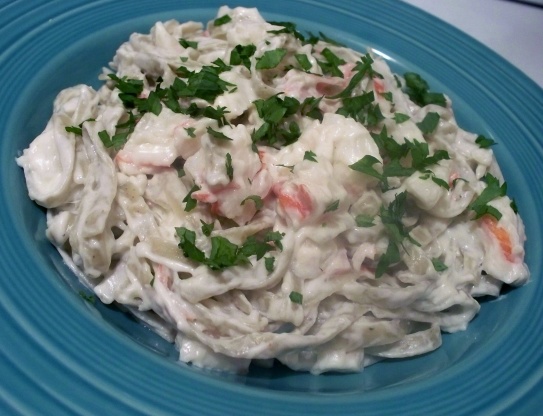 I came up with this version of crab alfredo because my granddaughter loves crab but, is slightly allergic to seafoods. It uses imitation crab, although the real thing is good too.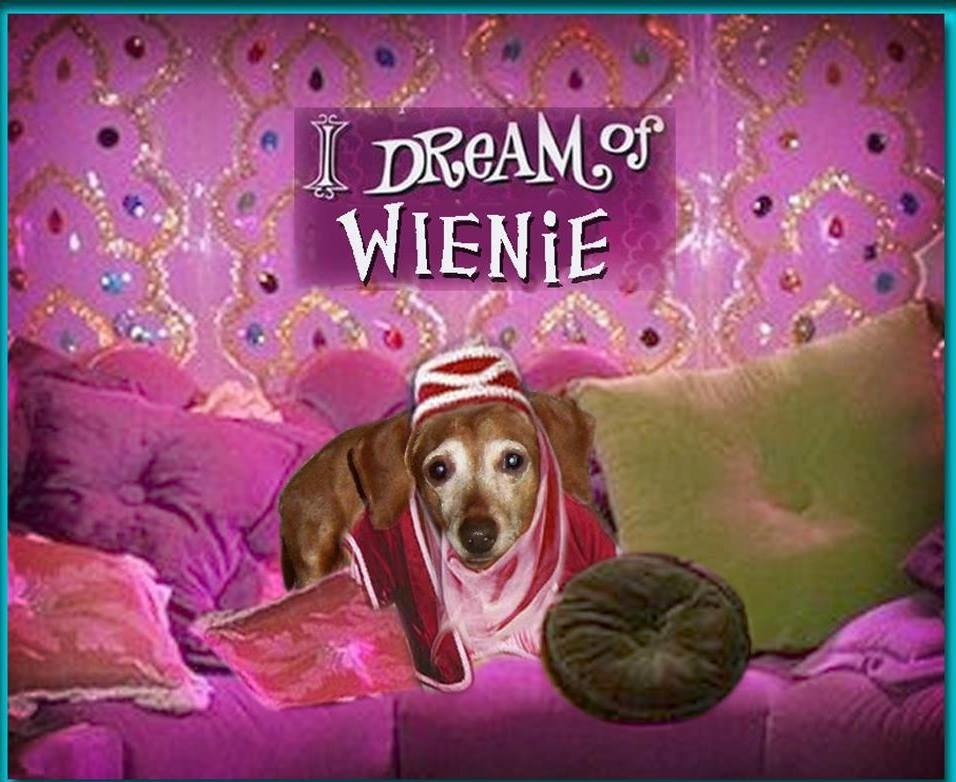 Great way to use imitaion crab. I doubled this recipe and used garlic/herb fettuccine. I added some crushed garlic to the alfredo sauce for some extra flavor. It's a nice, inexpensive meal (if using the imitation crab). I'd like to make this again with real lump crabmeat.
Melt butter in saucepan over medium heat, stir in flour.
Gradually add half-and-half, stir until thickened.
Add parmesan cheese, cook and stir until smooth.
Fold in crab and heat 3 minutes, stirring occasionally.
Toss fettuccini with sauce. serve. garnish with parsley.