Alia55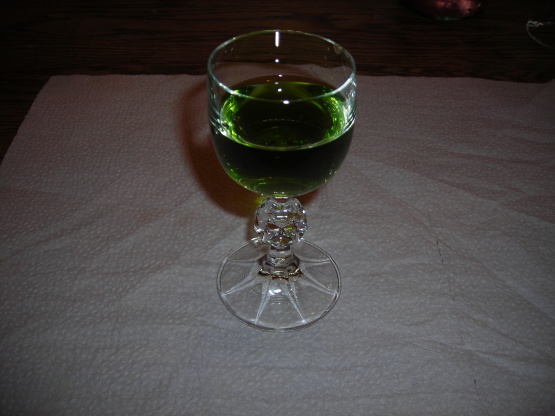 This is very sweet and minty. Great in mixed drinks.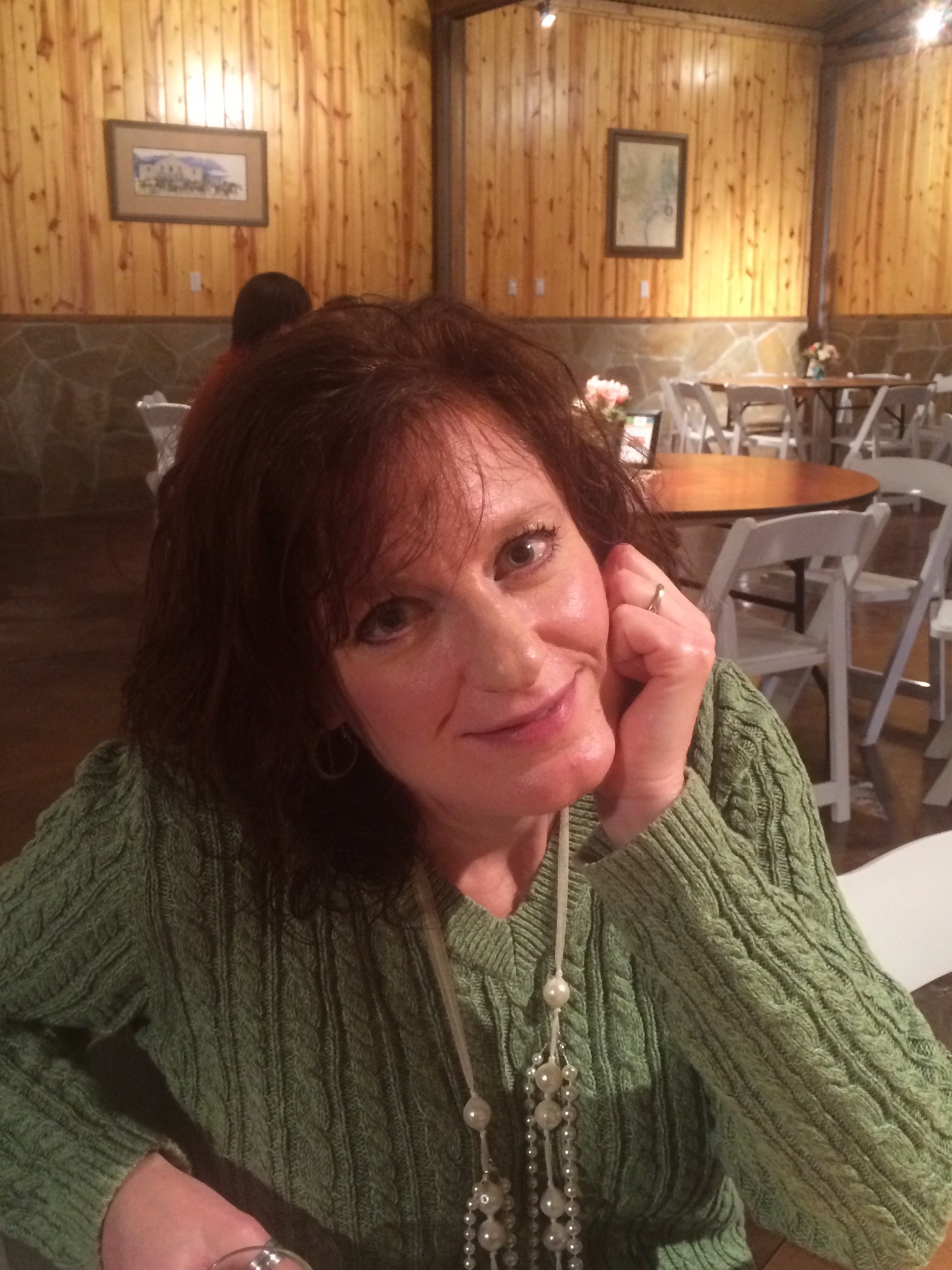 This worked well and made a great addition to my stockpile! Great use too for all the mint that is growing like mad outside in this heat! I did not use the glycerin- did not notice any difference really. The color is right on! Pretty green! Thanks alia!
Wash leaves in cold water several times.
Shake or pat gently dry.
Snip each leaf into halves or thirds. Discard stems. .
Combine leaves and vodka and steep for 2 weeks shaking occasionally.
Strain out leaves.
Boil sugar and water together, cool and add to vodka mixture
Add optional ingredients if you want.
Age 1 to 3 months.