jenne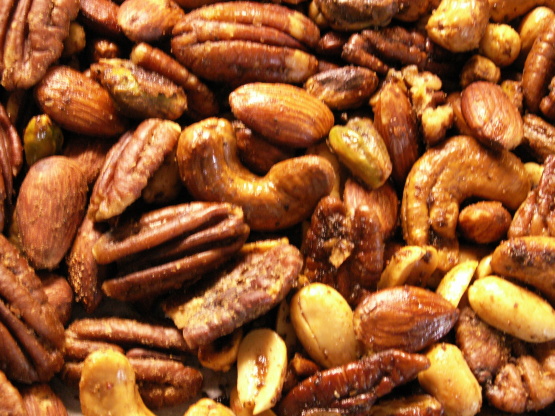 Cashews, pecans and almonds - Oh my :) A yummy snack mix. Adapted from Taste of Home.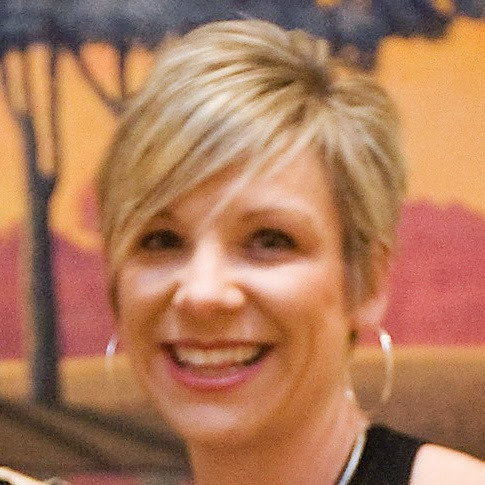 Top Review by jenne
Very good indeed! I did a mixture of pecans, cashews, almonds, pistachios and a few peanuts to see what tasted best. The pecans tasted a bit burnt, but the rest had a nice roasted flavor; liked the cashews and pistachios the best. Will make these again, but will add a little more spice (not hot, but flavorful spice) of some sort. Will also only cook them for 25 minutes. Thanks for the yummy recipe!
In a large bowl, combine the butter, Worcestershire sauce, hot pepper sauce, salt and pepper.
Stir in the nuts and mix to coat.
Transfer to a 15-in. x 10-in. x 1-in. baking pan.
Bake at 300° for 30 minutes, stirring every 10 minutes.
Spread on waxed paper to cool.
Store in an airtight container.