Here is a good marinade; good for beef steaks or pork chops.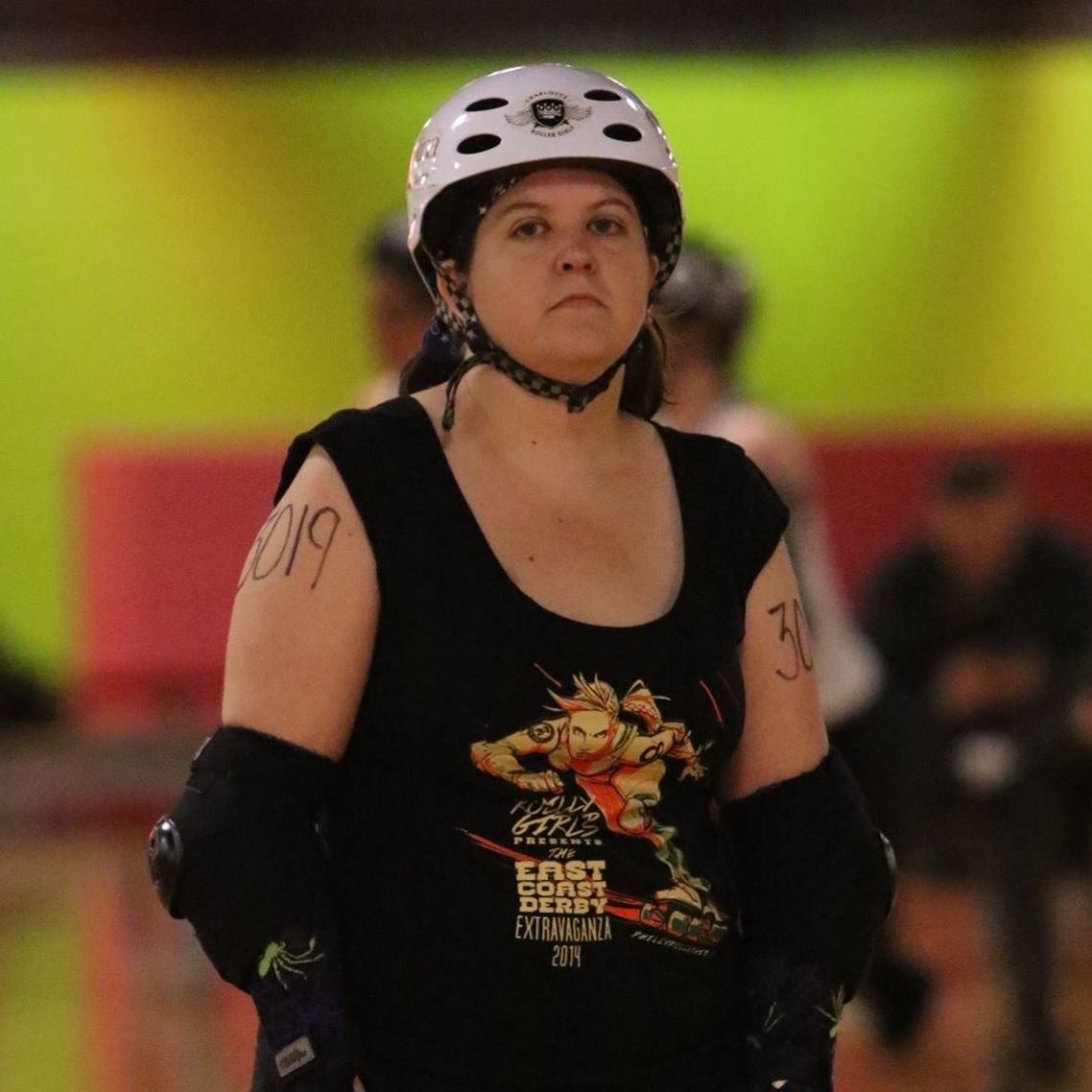 I made this for some pork rib tips, using the apple juice. It turned out really well. I halved the recipe since it seemed like it would be too much for my 4 lb of meat. That was the right decision (although I hate having to halve 1/3 c.!). No one flavor stood out after grilling, but my daughter did say she could taste the apple juice. It was kind of a sweet/salty effect. I will keep this recipe in my arsenal.
Combine all ingredients and mix well. Makes 3 ½ - 5 ½ cups marinade. Use a zip-lock bag to put your steaks in, pour in marinade, remove air and seal. Keep steaks in the fridge for 3 - 24 hrs (depending on cut.) DO NOT RE-USE! Any unused marinade can be kept in the refrigerator for 1 week.