Couscous With Seven Vegetables
This is a simple recipe, it is made using onion, carrots, sweet potato, yellow summer squash, zucchini, green sweet pepper, and tomato into quick-cooking couscous. Cut veggies into coin like shapes. This recipe can also be made using artichoke hearts, turnips, cabbage, green beans or leeks, For a sweeter version, try a combination of seven dried and fresh fruits. This recipe comes from Better Homes and Gardens.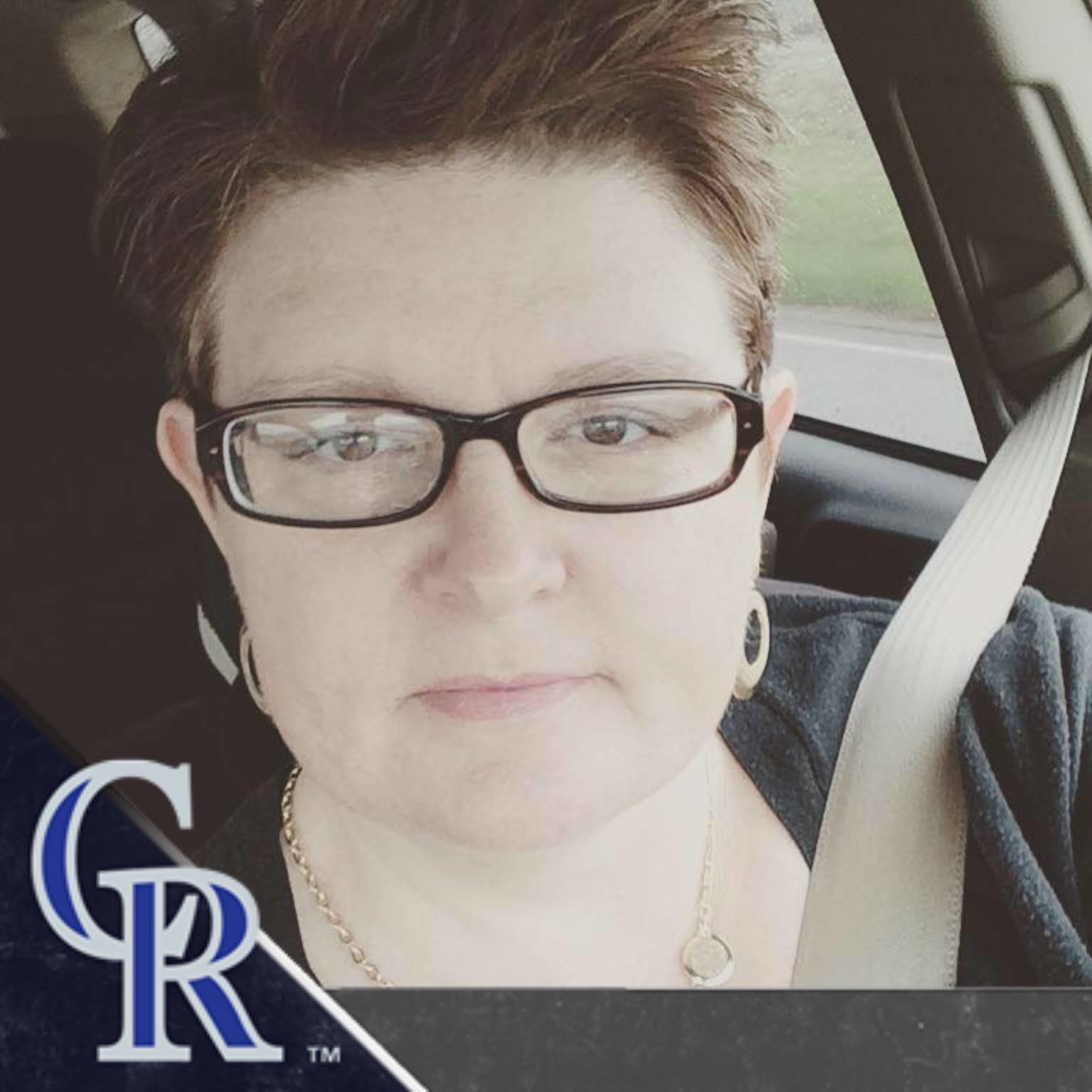 This was very good...I think that I got a zucchini that wasn't so great because it ended up mushy. I'll leave it out next time, because we loved the flavor and the kids even ate some of the veggies. Thanks Barb!
In a 4-quart Dutch oven cook onion and garlic in hot oil over medium heat until tender; Add carrots, sweet potato, turmeric, cumin, and salt.
Add water, bring to boiling, reduce heat; cook covered, for 5 minutes, stirring occasionally; add yellow summer squash, zucchini, and sweet pepper; cover and cook 5 minutes more or until vegetables are tender, stir in tomatoes.
Meanwhile, prepare couscous with opional salt according to package directions.
Transfer couscous to a large bowl; add vegetable mixture; stir gently, stir in mint, Serve Immediately.