Couscous With Peas and Onions
This is another great recipe from Moosewood. This is quick, easy and yummy. You can try it with other pasta shapes too. Add feta to the top and serve with tomatoes and balsamic vinegar.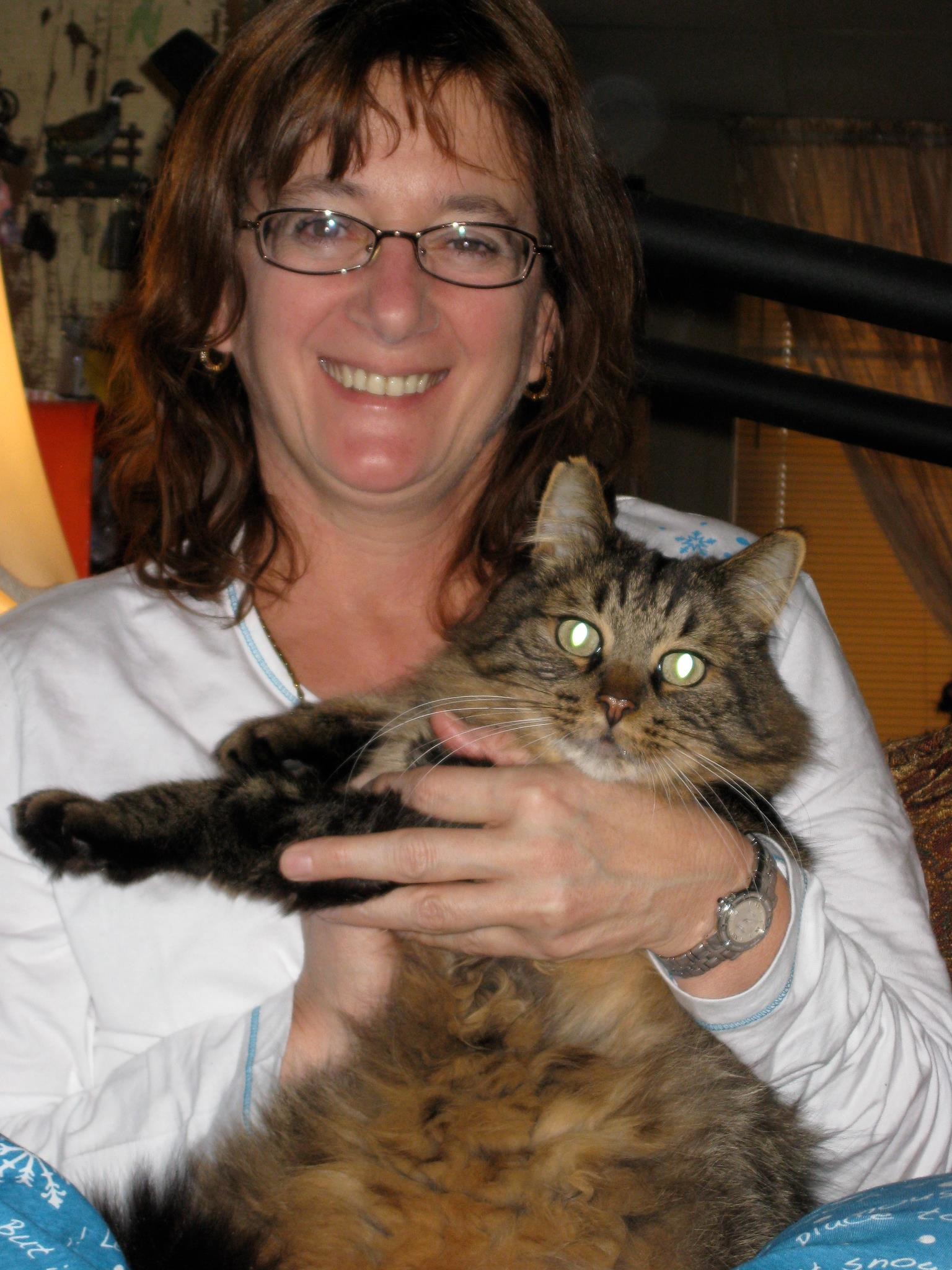 This was a very good couscous recipe. I love Israel couscous over the regular any day, and it really didn't specify which kind of couscous so went with my favorite. I thought it would be too many onions for the amount of couscous so I only put in 1 cup and that was plenty. Of course I couldn't find just frozen peas..like what's with that??? So had to use just a mix blend of frozen veggies...was thinking of just plucking out the peas....but thought not, so just went ahead and used the mixed veggies and it was really delicious. I also for extra flavor used chicken broth and not just plain water, gives it a nicer flavor. I too had to add a bit more liquid while it was cooking but that wasn't a problem. This is a great recipe cause it really is quick to put together with normal ingredients on hand with a great end result. We loved it, thanks for sharing dicentra....
Combine the onions and oil in a skillet. Cover and sauté, stirring occasionally, for 10-15 minutes, until lightly browned.
Add the peas, sage, water salt and couscous. Cover and cook over low heat for about 5 minutes, until the peas are tender and all of the water is absorbed.
Stir the couscous with a fork to fluff it.