Couscous With Herbs and Lemon
A typical North African dish, made delicious with parsley, mint, basil and lemon! A great side to meat dishes. Adapted from Gourmet magazine(July/2003). Due to some reviews I have updated the recipe, adding more garlic and lemon juice.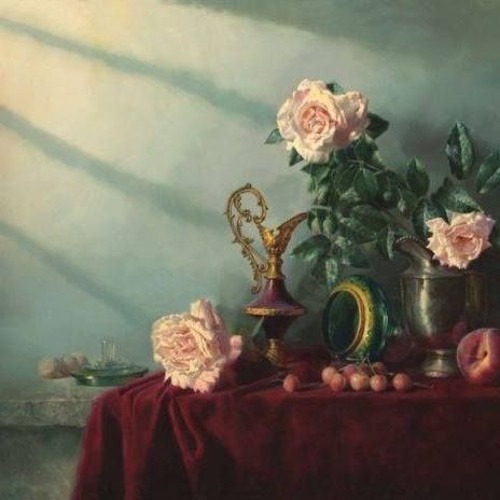 The mint ruined it for me. I've never been a big fan of mint and it made the dish taste odd. It was pretty good apart from that. I am definitely omitting the mint if I make this again.
Cook onion in 1 tablespoon oil in a 2- to 3-quart heavy saucepan over moderate heat, stirring occasionally, until golden, about 3 minutes.
Add garlic and cook, stirring, 30 seconds.
Add water and broth and bring to a boil.
Stir in couscous, then cover and remove from heat. Let couscous stand, covered, 5 minutes, then fluff with a fork and stir in herbs, lemon juice, remaining tablespoon oil, and salt and pepper to taste. Serve and enjoy!
For vegetarian do not use Chicken Broth.