Couscous With Eggplant (Aubergine)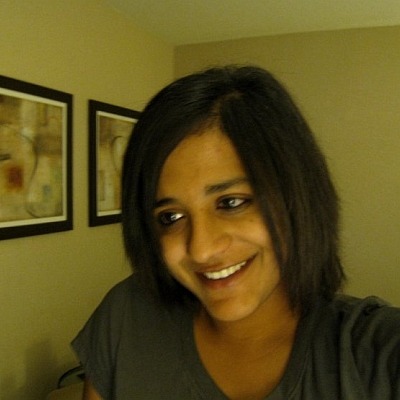 Top Review by Anu_N
Fantastic! I scaled this down to 1 serving since I'm the only one at home who likes eggplant. I didn't have shallots so I used a total of 1 tablespoon of onions. I also used 1/2 cup water and peppered the final product generously. This is the first time I've used couscous, and I definitely will make this again!
Heat the oil in a saucepan, add the shallots, onions, turmeric, coriander, eggplant, salt and pepper.
Cook over medium-high heat, stirring, until wilted, but do not brown.
Add the water, bring to a boil, add the couscous and blend well.
Cover tightly, remove from the heat and let stand for 5 minutes.
Add the butter and lemon juice, stir and blend with a fork to separate the grains.
Keep warm.