I usually make this recipe to go with my Mediterranean Chicken Thighs. I found both recipes in my local newspaper and they've been a family favorite for several years. I hope you enjoy both as much as we do.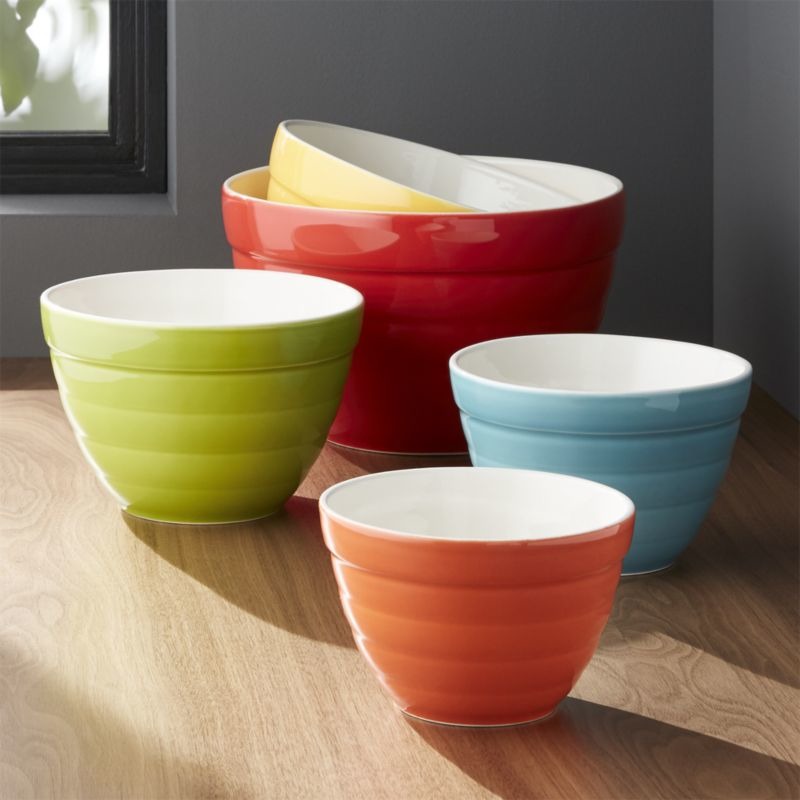 This is easy and delicious - and I usually have these ingredients on hand. It has excellent flavors. I will be making this again. I cut the recipe in half and used 1/4 tsp. cumin - I stirred it in with the green onions, raisins, nuts, and ginger and let it cook for a minute. Thanks for posting!
Cook couscous according to directions on box, using chicken broth and olive oil.
In small skillet over medium heat, saute chopped scallions in remaining olive oil until soft, do not brown. Add raisins, pignoli and ginger, and continue to saute about 1 minute. Add contents of skillet to cooked couscous and mix well. Add salt, pepper, and cumin to taste.
Enjoy!