Country Yellow Squash Bake
ChefLee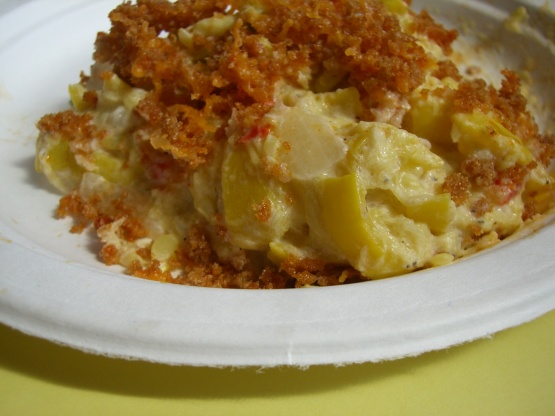 Another great Southern Living recipe that made it into the Five-Star Cookbook. Easy and delicious.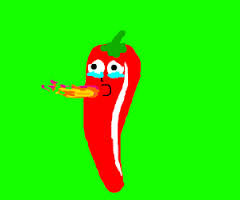 I am re-reviewing this recipe because I really like the bones of it. The first time I made it, the squash's seasonings didn't really come through. So first of all, after I mashed the squash, I drained it for a second time. I replaced the 1/2 tsp salt with 1 tsp Lawry's Seasoning Salt and I added 1/2 tsp pepper. I also upped the ground red pepper to 1/4 tsp. I added 1 1/2 TBSP fresh diced jalapeno and a 2oz jar of pimientos, drained. Kept the basil and everything else the same. It was soooooo good!!! I love the method of this recipe so definitely taste your squash mix before putting it in your casserole to suite your tastes because I think that salt and heat are definitely subjective. Love this recipe, thanks for posting!!!!!
Cook squash and onion in boiling water 10 or 15 minutes or until tender. Drain well, and mash.
Combine squash mixture, sour cream, salt, dried basil and red pepper, stirring well.
Spoon mixture into a greased 2 quart casserole.
Combine breadcrumbs, cheddar cheese, margarine and paprika and toss well. Sprinkle over squash mixture.
Bake, uncovered, at 300 degrees for 30 minutes or until thoroughly heated.