Country-Style Gumbo (Pressure Cooker)
I came up with this quick and hearty dish because I find traditional gumbo too spicy. Even kids will eat this one, and it is very heartwarming on a cold night. Complete proteins, too!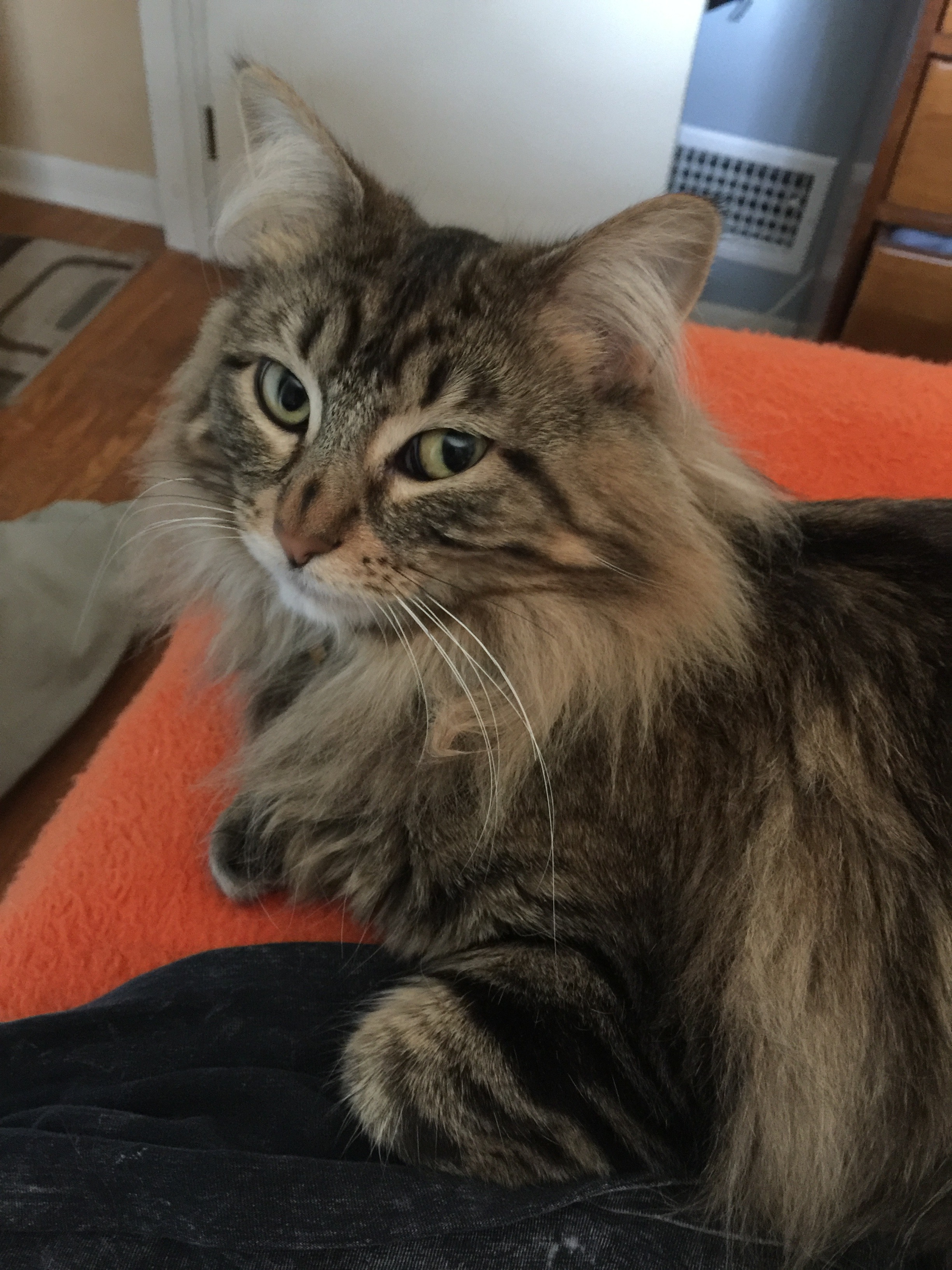 Great taste, however a bit salty for me. Take the advice to not add additional salt to season;before tasting it as is. I think I'll cut back on the beans next time. Maybe more corn added to make up the difference. Cooking time was right on the mark. I'll make again.
Cut kernels from corn.
Place beans, sausage, frozen chicken, onions, carrots, corn cobs, water and olive oil in pressure cooker (keep kernels, bouillon, garlic and spices to add after cooking).
Cover pressure cooker and bring to full pressure.
Cook 20 minutes on full pressure.
After this time, turn heat off and let the pressure cooker cool down on it's own for another 15 minutes.
Then, slowly release steam or put pot in cold water until it is safe to remove the lid.
Once open, remove cobs and chicken breasts.
Throw cobs away and pull apart the chicken into bite-sized chunks with a fork.
Return chicken to pot.
Add remaining ingredients and bring the pot to a boil.
Spice to taste with cracked pepper, red pepper flakes and a pinch of oregano-- or whatever you prefer.
The soup is best left simple.
A few dashes of Cavender's Greek Seasoning is a good finishing touch.
Remember that the bouillon cubes will be salty, so do not add additional salt until they are fully dissolved.
Let the gumbo reduce until sauce is semi-thick, corn will stay sweet and crunchy.
It will become thicker when cooled.