Country-Style Curry With Ground Beef and Green Beans
This recipes comes out of the Quck and Easy Thai Cook Book. You can add bamboo shoots, eggplant, and baby corn to this dish. Sliced Pork or chicken can be interchanged with the ground beef.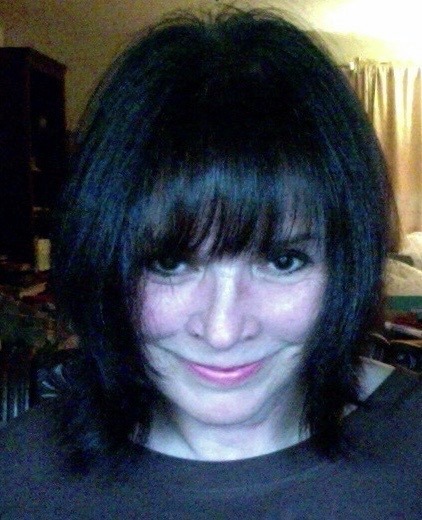 This was really delicious and fairly easy to put together, although it was very soupy. I doubled the recipe, and used Japanese eggplant fresh from the farm! I could not find the lime leaves, but added a dash of fresh lime juice. When it came time to add the broth, I ended up only added 4 cups (instead of 6) and probably could have used just 2-3 to make it less soupy. I served this with some jasmine rice. This has wonderful flavor and will be made again. Made by a Tasty Tester for ZWT9.
Heat the oil in a large skillet over medium heat; add the garlic, and toss well. Add the curry paste and cook, mashing and stirring to dissolve it, until fragrant and softened, 2 to 3 minutes.
Crumble the ground beef and then add the nushrooms. Cook, tossing often, untl the meat and mushrooms are browned and seasoned with the curry pasted, 2 to 3 minutes.
Add the chicken broth, green beans, zucchini, lime leaves (if using), fish sauce, sugar, and salt and bring to a gentle boil. Cook 3 to 5 minutes, until the vegetables are tender and the meat is cooked. Stir in the basil leaves and remove from heat.