I use Washington potatoes but any good russet works well. This has been a great side dish that everyone loves and it is perfect for a potluck. I've always made this in my Cuisinart, no need to wash between steps. The prep time is for using a food processor, but you can do it the old fashioned way too!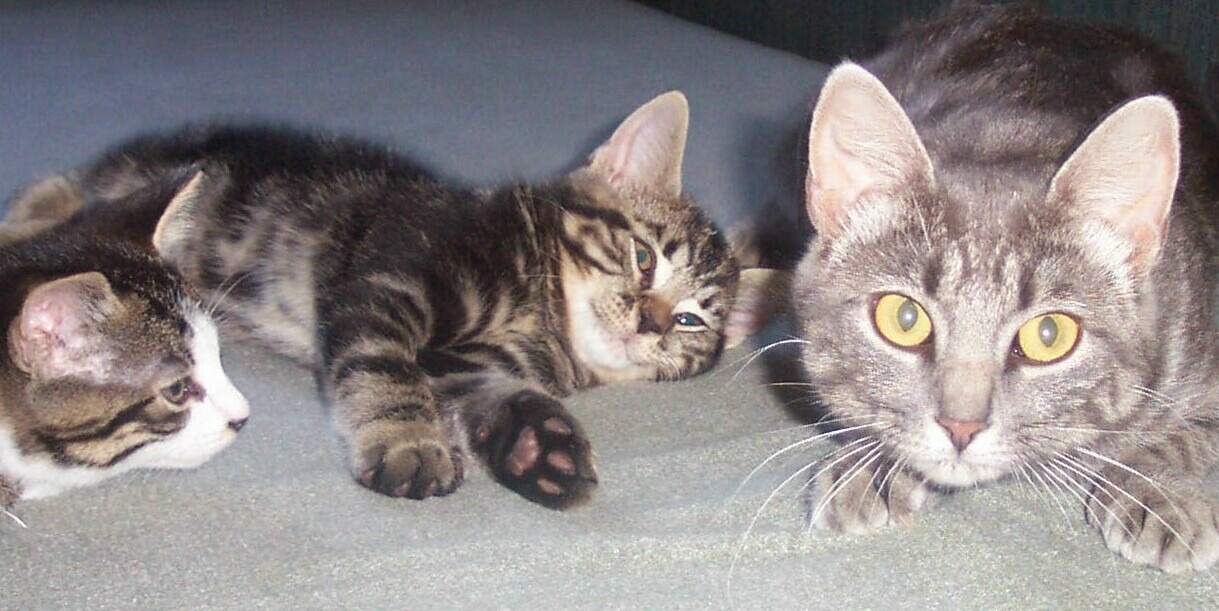 This was really delicious momaphet, quick and easy to make with excellent results. We really enjoyed this comfort food. The onions, potato and egg blend so well together. Thank you for sharing a recipe that I will make again. Made for CQ2 - Ireland
Pre-heat oven 375 degrees Fahrenheit.
Spray or grease a 9 inch deep dish pie dish or similar sized baking dish.
Pat shredded potatoes into the baking dish with the edge a little higher than the rest.
Layer the chopped onions (see Note) on top of the potatoes or mix them together if you prefer.
Sprinkle the cheese over the top of the potatoes and onions.
In food processor bowl, using the knife blade, add the salt, pepper, eggs, milk, dry mustard, garlic powder, and paprika.
Pulse a couple of times.
Carefully pour mixture over the potato mixture.
Note: I originally would sauté the onions in a little oil, but now skip that step; you might prefer them that way.
Bake 45 minutes.