Wonderful for Sunday dinner.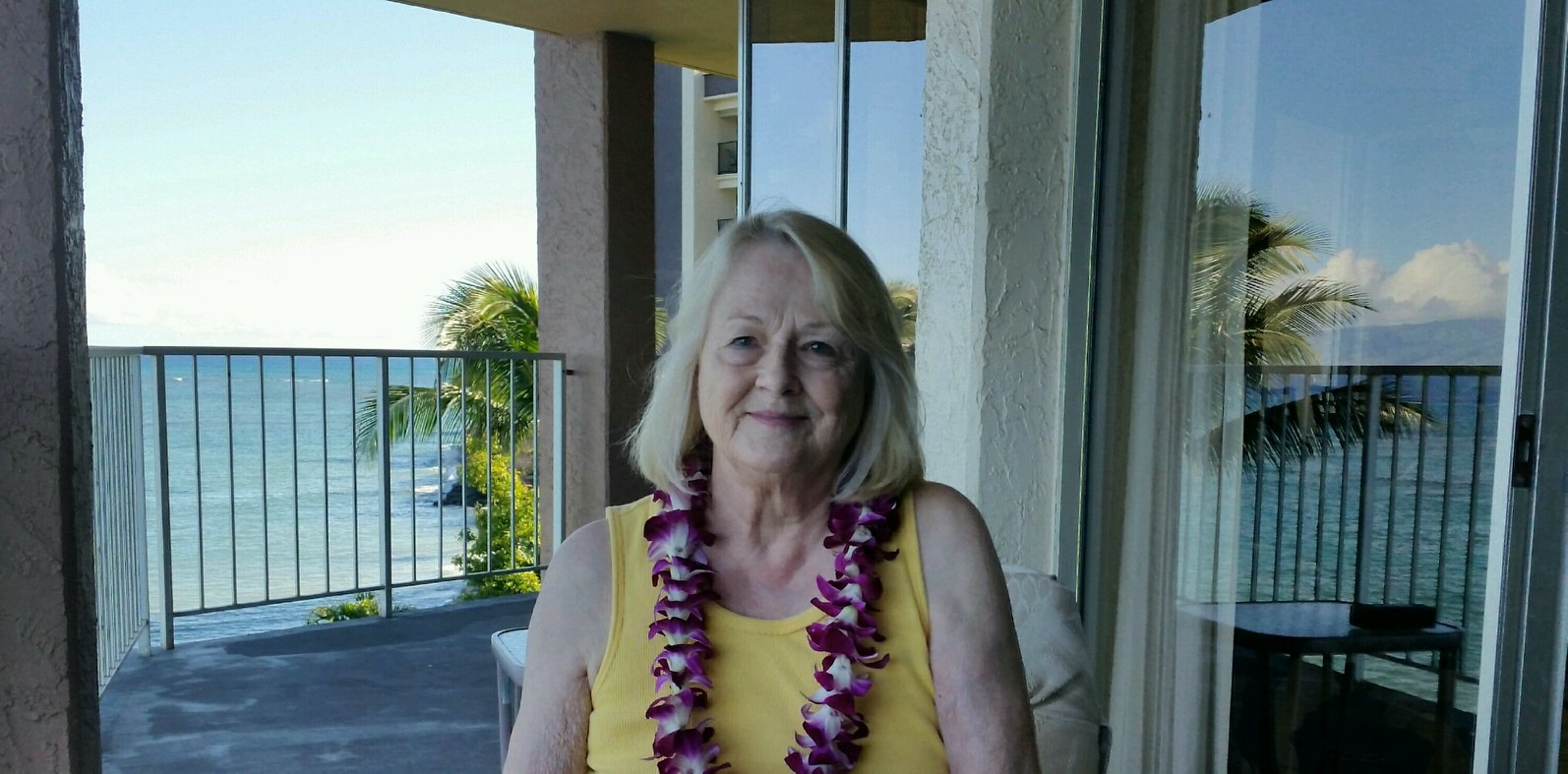 Definately a wonderful recipe. This tasted so good, and the gravy was excellent. I liked adding turnips to the rest of the vegetables. It was absolutely wonderful (as I knew it would be)! Thanks, Nez, for posting this one.
Mix the 1/3 cup flour, salt and pepper; coat meat.
Melt shortning in Dutch oven and brown meat on both sides.
Add the 2 cups water and bay leaf, simmer for 2 hours.
Add more water if needed during cooking.
Add vegetables, garlic and green pepper; cover and simmer for 1 hour.
Remove meat and vegetables.
Strain pan liquid and add enough water to make 1-1/2 cups.
Return to dutch oven.
Mix the 1/2 cup flour with water until smooth.
Slowly stir into dutch oven, bring to a boil.
Cook and stir for 1 minute.
Serve gravy with roast and vegetables.