This is a favorite of my boys. This came from an old recipe card from my recipe box.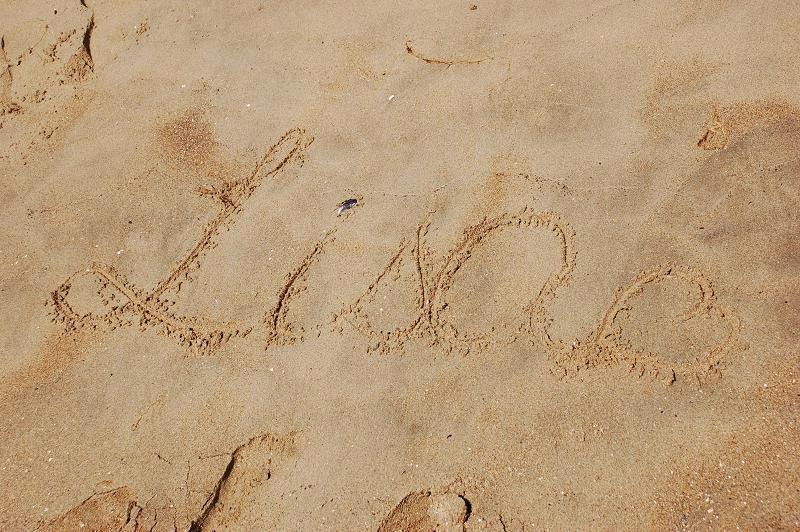 This is comfort food for my honey! His sister-in-law made it for him when he was a teenager and he loves it. He says that it's even better the second day.
Preheat oven to 350.
Grease a 9 inch pie plate.
Mix together the first eight ingredients.
Press meat mixture into pie plate.
Combine rice, tomato sauce,water and 1/4 cup of cheese.
Spoon rice mixture into meat mixture.
Cover and bake at 350 for 25 minutes.
Uncover and top with remaining cheese.
Bake, uncovered, for 10-15 minutes.