This is a hearty chowder that my family loves. It's easy to put together and can be doubled or tippled with no problem. This is great on a cold day.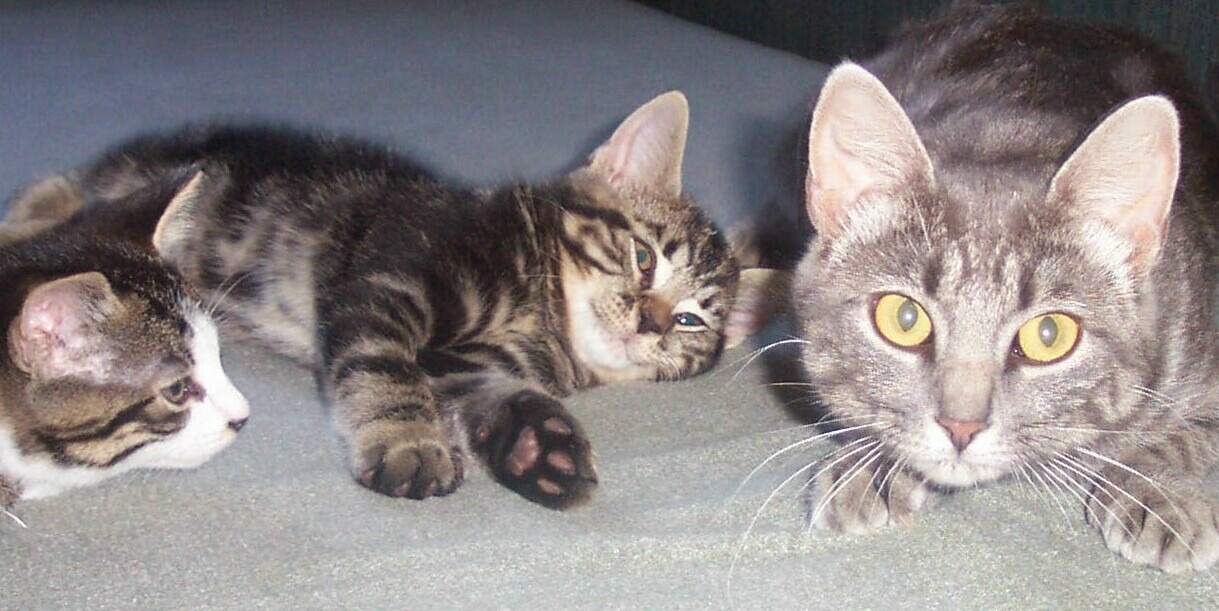 We really enjoyed your tasty ham chowder. It was quick and really easy to make. I didn't have any celery so I substituted with frozen corn. It worked great in your recipe. I did add the optional dijon style mustard, I used a coarse one, it was delicious in the chowder. I also used extra old cheddar. Thank you for sharing a recipe we will enjoy again. Made for What's on the Menu Tag Game.
Simmer potatoes in 3/4 cup of water in a covered saucepan for about 10 minutes or until tender. Teserve any liquid for soup.
Melt butter in a large saucepan. Sauté onion carrot and celery until golden and soft. Do not brown.
Stir in flour and cook for 2 minutes, stirring well.
Add milk potatoes with liquid, pepper salt and mustard if used. bring to a simmer.
Add ham and cheese. Cook over low heat for 5 minutes.
Serve hot or keep warm over very low heat with lid until ready to serve.