Country Fried Steak With Extra Thick Gravy
Makes a tender Country Fried Steak with a thick gravy...certainly not healthy but it is DELICIOUS!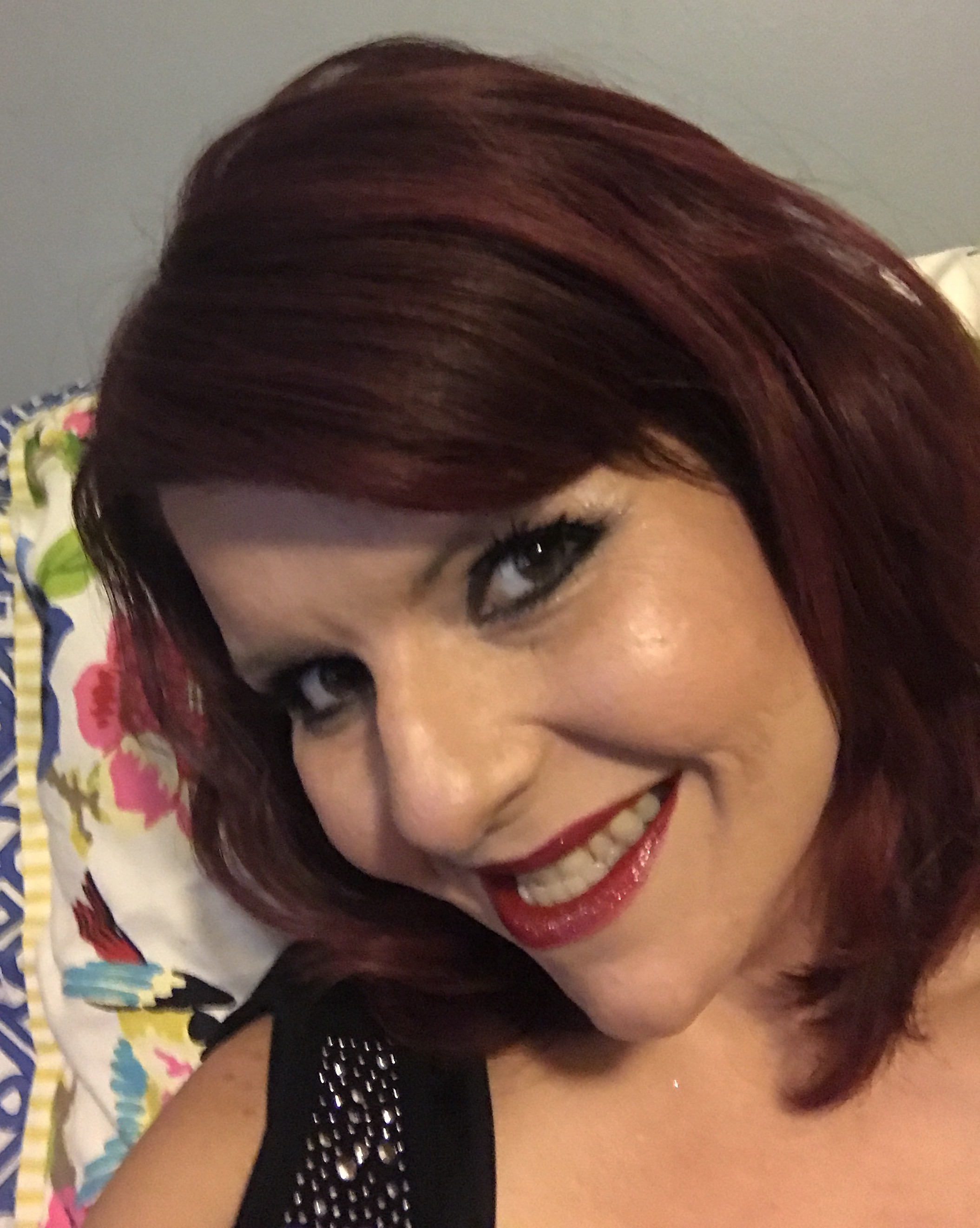 This was really VERY good. I did make just a couple of changes since I had a recipe idea in mind when I found this. First Oh and I seasoned the steak with steak seasoning before I browned it in the skillet. I dont have a cast iron skillet so I used a regular skillet and transferred the meat and gravy to a glass baking dish for the oven cooking. For the gravy Instead of 2 cups water I used about 3 cups of beef broth. I wanted the extra flavor and still found it was super thick after only 2 cups of broth. What I loved was how much gravy I ended up with. Plenty for mashed potatoes too. I cooked on 350 for about 50-55 mins so it was a little more tender. I will definiately make this again!!
Preheat oven to 375.
On stove, heat olive oil in a large cast iron skillet.
Cook cube steak in oil, turning once, until brown (be careful not to overcook it or it will be too tough).
Remove cube steak from skillet, leaving leftover oil in skillet for gravy.
Add flour to hot oil and stir to brown for 3-5 minutes. It will probably clump up but that is OK, it will disentigrate in the next step.
Reduce heat to medium low and add water, milk, salt, and pepper to skillet. Stir continuously until a smooth gravy forms.
Put cube steak back into skillet with gravy and cover with foil.
Cook in oven, covered, for 45 minutes or until gravy is thickened. Let cool for 5 minutes and enjoy your meal!