My wife and I got sick and tired of chasing from restaurant to restaurant, looking for the perfect country or chicken-fried steak, so we came up with our own. This is much better than most of the "good" places in Houston. It goes great with Dilly Mashed Potatoes and Chive Carrots, submitted separately.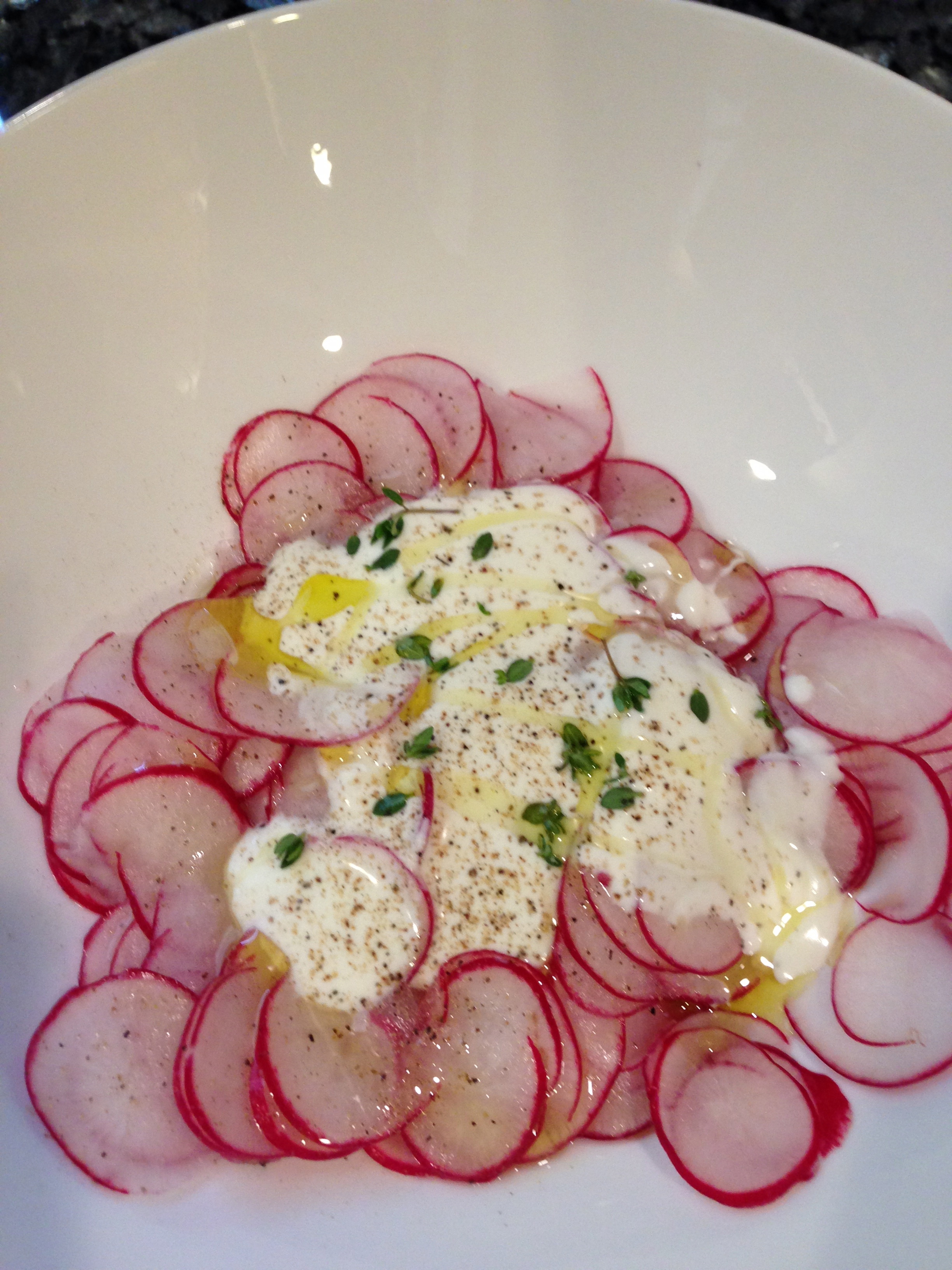 This is my first attempt at country fried steak and it was pretty good. My husband has very high standards for any kind of fried steak and he liked the steak but not the sauce. He likes the regular thick white sauce. I thought the sauce was pretty good. The only problem I had was the coating wouldn't stay on the steak. It kept peeling off! I may add an egg to the buttermilk next time to see if it sticks better. Thank you!
Season cube steaks with seasoned salt, salt, pepper, garlic, and MSG (if using), and set aside for 15 minutes.
Combine flour and remainder of spices in a medium bowl or plastic bag.
Place 1/2 cup buttermilk in a shallow bowl.
Place cracker crumbs in a medium bowl or plastic bag.
Coat cube steaks with flour mixture, then with buttermilk, and coat with cracker crumbs, pressing crumbs to help them adhere.
Heat olive oil in a large skillet over medium-high heat.
Cook steaks until golden brown and done to taste.
Remove steaks from skillet, and place on paper towels to drain, keeping warm.
Drain excess grease from skillet, retaining browned particles of breading.
Add soup and 1 cup buttermilk or milk, and stir to combine and break up browned breading.
Bring mixture to a boil and reduce heat to medium.
Adjust seasonings as desired with more salt, pepper, and garlic.
Serve gravy with steaks.