" Country Fried " Pig Fingers
You see chicken fingers and cow (steak :)) fingers, so I thought why not pig (pork) fingers? I changed my fried pork chop recipe and came up with this. Feel free to sprinkle more pepper and seasoning salt before frying. This is really easier than it looks. If you want to use these as an appetizer, cut the 12 pieces in half to make 24. Posted September 17th, 2005.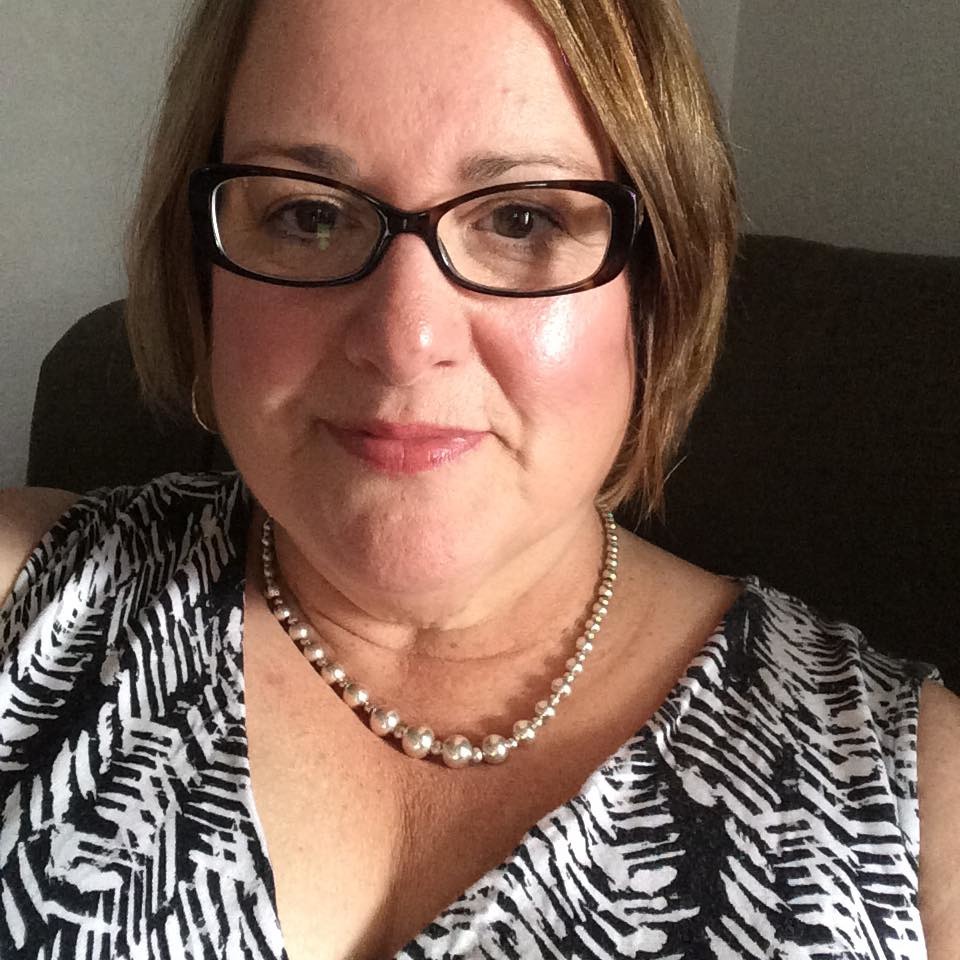 Top Review by CindiJ
This was quick, easy and very good! The cajun seasoning (I went a little heavier on) was awesome! I served mine in a salad (like Fried Chicken Salad but with these Fried Pig Fingers) as it was so darn hot here. Thanks for sharing a great recipe. Made as thank you for CLC game 2007.
Cut each chop into three strips lengthwise.
With textured end of meat mallet, pound each strip ¼-inch thick.
Mix milk and egg well; set aside.
Mix together flour, pepper, seasoning salt, and Cajun seasoning if desired.
Coat each strip in flour mixture.
Then flatten each piece with palm of hand.
Dip each strip into egg mixture.
Coat again with flour mixture.
Sit strips on aluminum foil to let "dry" for 10 minutes.
Heat oil in large skillet over medium heat until hot but not smoking.
Add strips six at a time.
Fry until golden brown; turn and repeat.
Repeat step 12, until all strips are cooked.
Drain on paper towels.
Serve with white gravy.
White gravy:.
Dispose of oil except for 4 tablespoons.
Add 1/4 cup flour.
Whisk until paste is formed.
Add 1 to 1 1/4 cup milk; stir until desired thickness is reached (gravy will thicken as it stands).
Salt and pepper to taste.