Country Chicken Casserole
I am posting this as a request. This is one of my friends recipes and I have had it several times and it's excellent.This is another good way to use up that leftover chicken or turkey.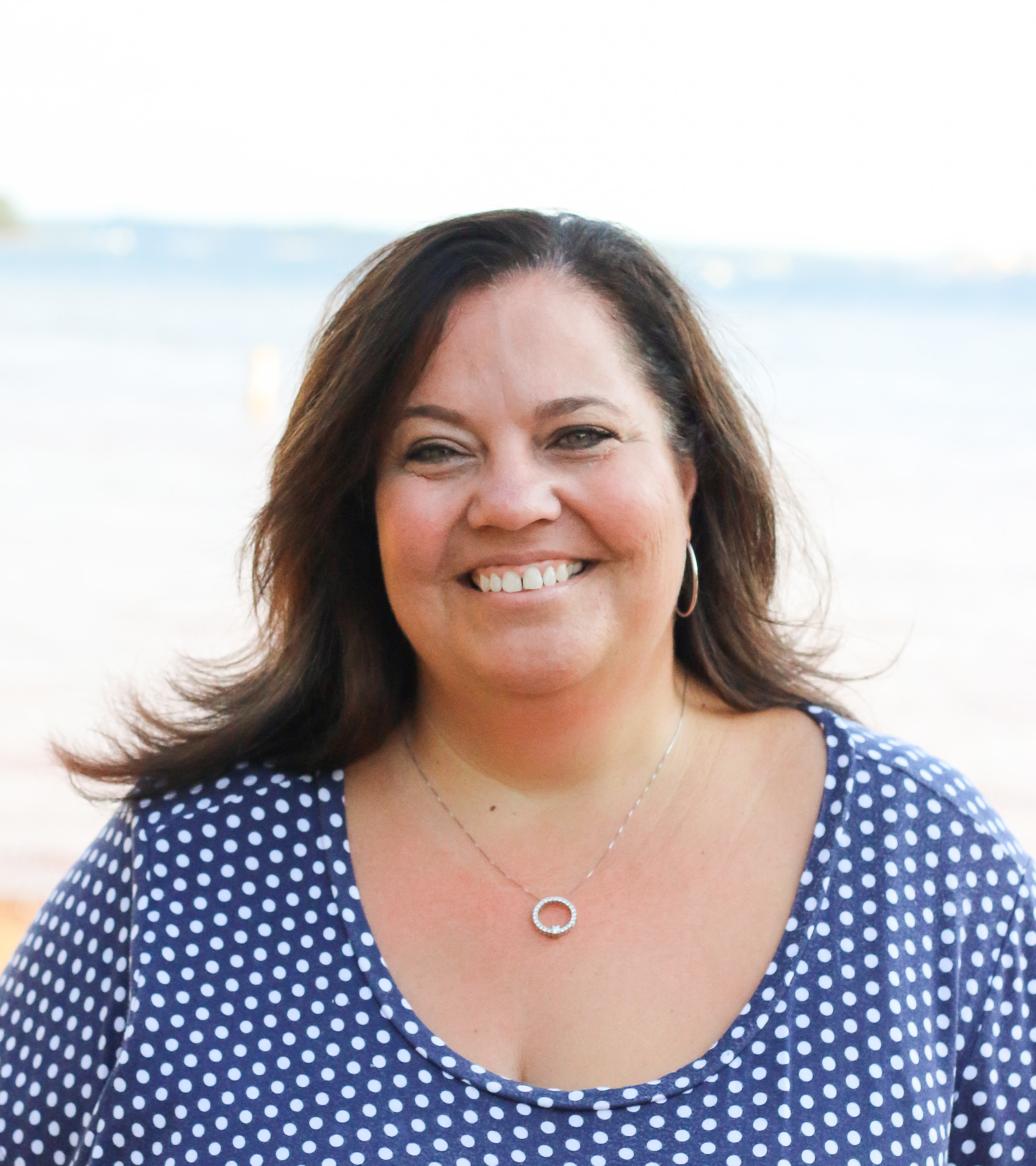 This recipe has potential, and my husband enjoyed it. I didn't care for the frozen vegetables in this, maybe that's a personal choice. Also, it was just a touch bland. I'd add more spices next time, maybe ever some cheese. I'm sorry, this one is not a keeper for me.
Heat oven to 400 Melt 1/4 cup butter in lge saucepan over med heat Stir in 1/3 cup flour, salt and pepper until smooth Stir in half& half Cook until thickened& mixture comes to a boil Stir in chicken& vegetables Cook until thoroughly heated-- pour filling into ungreased 2 qt casserole.
Lightly spoon flour into measuring cup, level off.
In small bowl, combine 1 cup flour, baking powder, 1/3 cup butter, cheese& egg.
mix with fork until crumbly Crumble topping over chicken mixture Bake 400 for 20-30 minutes.