Couldn't Be Easier Elephant Ears.
I got his from 500 Best Cookies, Bars & Squares.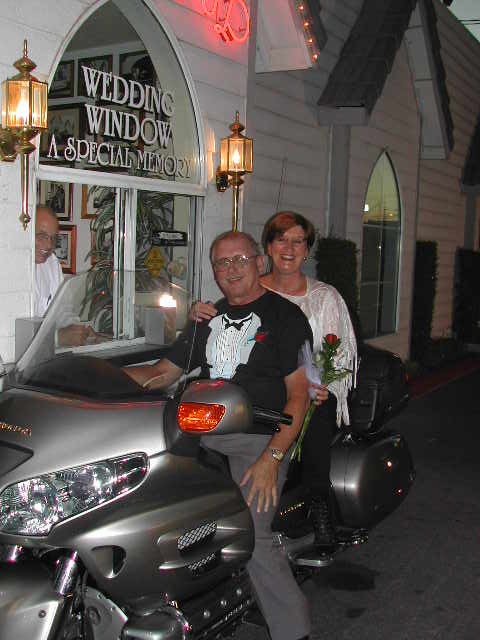 Wow, these are so good, and easy too! Sprinkled sugar on the pastry board, then used a combination of sugar, nuts and cinnamon on the inside. Brushed them lightly with melted butter before baking. YUM!
Preheat oven to 425°F.
Sprinkle a thick layer of sugar on a pastry board.
Place puff pastry on top and roll into a neat oblong.
Fold one long side of puff pastry inward, like a jellyroll, stopping at the centre.
Repeat on the other side. The 2 sides will meet in the centre.
Cut into 1/4 inch slices and press each slice in sugar.
Place slices on an ungreased cookie sheet.
Bake for 6 to 8 minutes.
Turn over and bake for another 6 to 8 minutes or until golden brown.
Variation:.
In a food processor, process 1/2 cup chopped nuts, 2 tbsp sugar and 1/2 tsp ground cinnamon until finely ground.
sprinkle dough with mixture before folding.