Cottage Cheese Crab Salad for Two
Parsley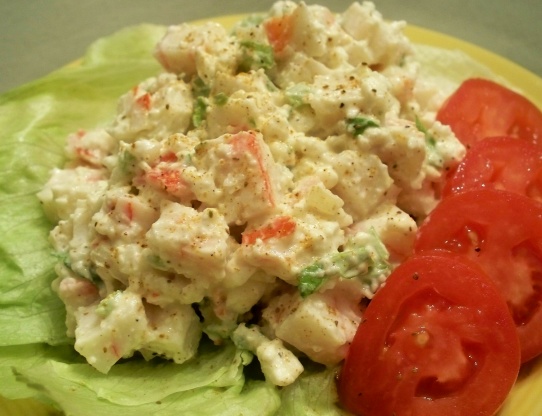 A nice, light lunch that's simple to prepare. I serve it over Romaine leaves.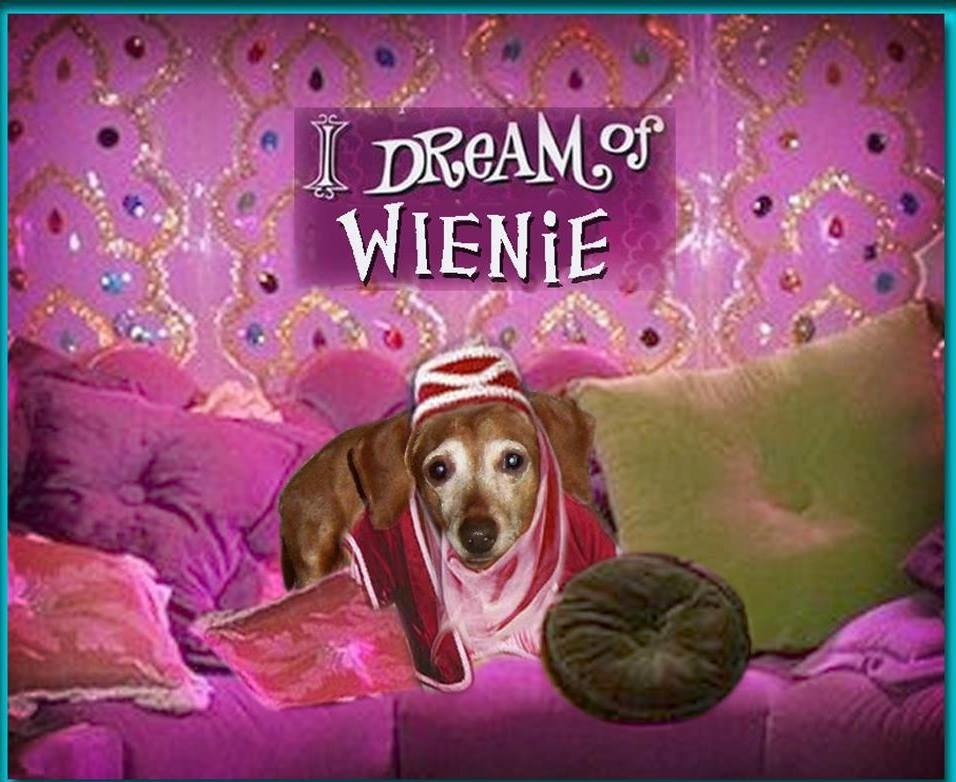 It's an easy, light lunch, but I made this just as written and it just seemed so bland. I even added extra onion and garlic powder. The testure was nice... a little crunchiness here and there. I really thought it would have more flavor to it. The recipe is certainly worth playing around with. Thanx for sharing!
In a bowl, combine cottage cheese, sour cream, mustard, garlic powder, and pepper. Stir in crab, celery, and onion.
Serve on lettuce-lined plates with tomato wedges.