Derf2440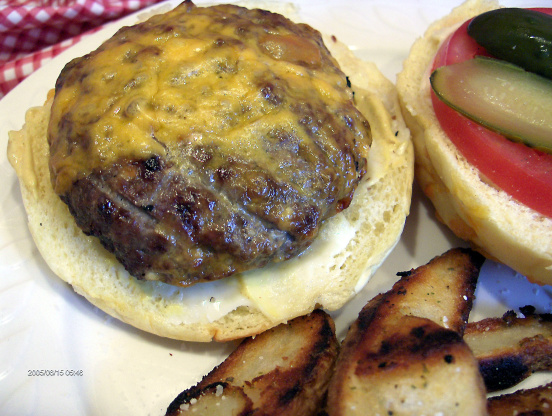 The cottage cheese makes these some of the most tender, moist, and tasty burgers you will ever try. This is adapted from "The Pleasures of Gas Grilling".

I wish this recipe would have worked with ground turkey! But they just fell apart in the George Foreman. What a bummer-but I am posting this just so anyone else doesn't make the same mistake!
Combine all ingredients and shape into six patties.
Cook on grill preheated to medium high for 5 - 6 minutes on each side.