COOKGIRl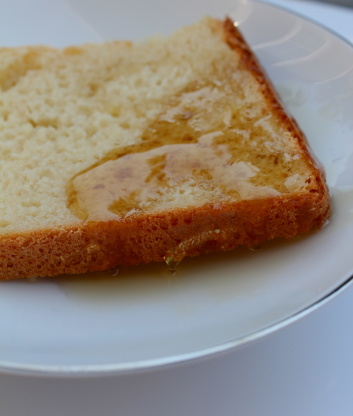 The Bread Machine Cookbook

I cleaned out the fridge today and had 1 cup of cottage cheese to use
up as soon as possible. Typed in 'cottage cheese bread/ABM' and your
recipe popped up. The bread caved in a little on top but that doesn't mean
it was the recipe's fault. I didn't heat the cottage cheese and perhaps
that was the reason for the bread caving in...who knows? Enjoyed with a mixture of butter an
creamed honey slathered on each slice for elevenses today; fresh seasonal fruit on the side. Thanks for posting!
Warm the cottage cheese. Add ingredients to bread machine.
Bake.