Costa Rican Zapallitos Rellenos (Stuffed Zucchini)
I had these several times in Costa Rica and loved them. Great do ahead recipe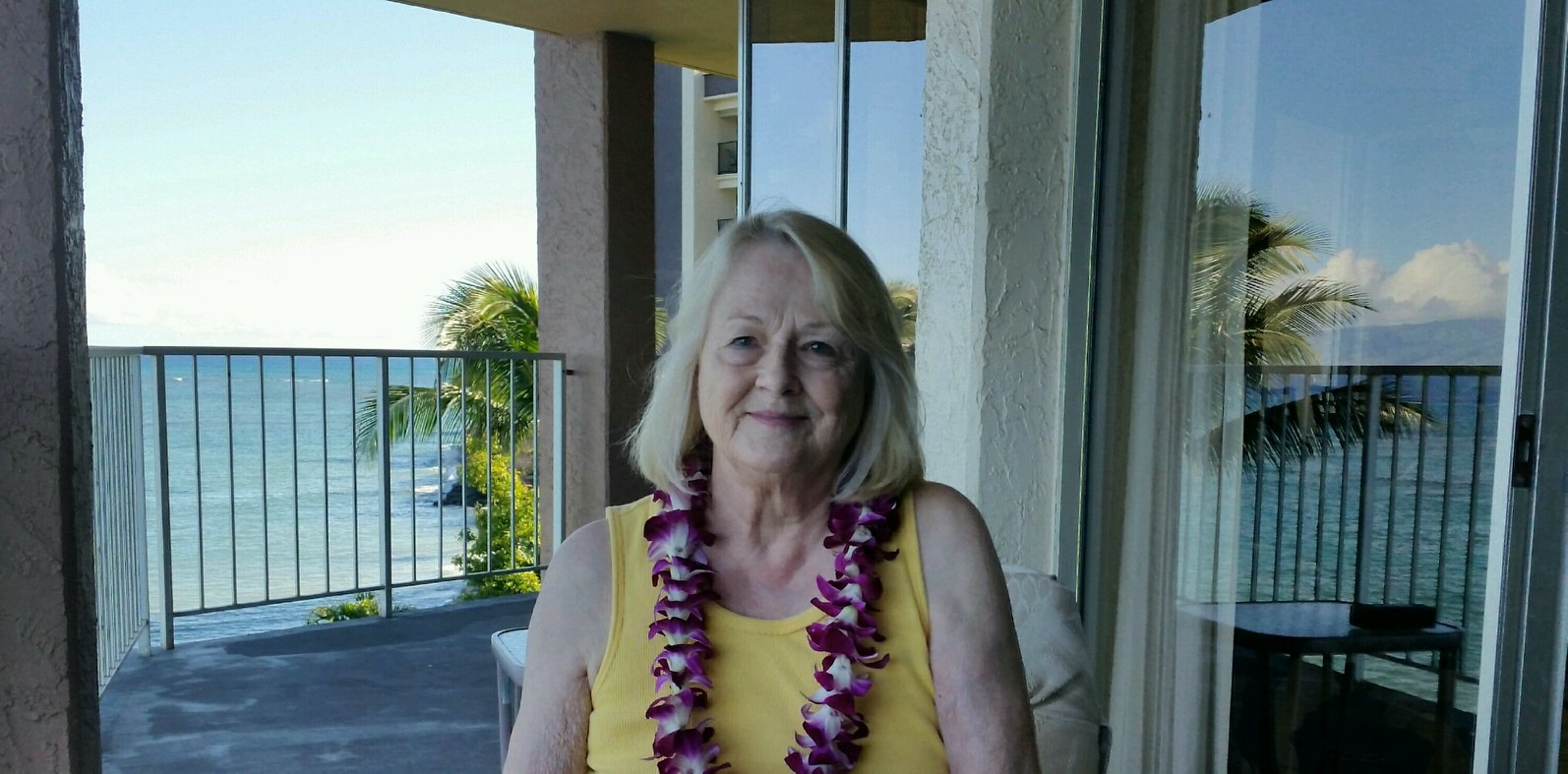 Bergy, this is a very tasty recipe. Nice, mild flavors for a light supper. I made it just as you posted. I believe that a pepper jack cheese might be nice too. This is an easy recipe and nice for all that summer squash. Thanks for posting.
Boil the zucchinis until tender, apprx 8-10 minutes.
let cool, cut in half lengthwise.
Scoop out the insides and place in a strainer, Force as much liquid out as possible.
Combine the squash paste, egg, grated cheese,& milk, mix well.
Fill the zucchini shells.
Sprinkle with the bread crumbs and parmesan cheese (get them ready up to this point and then just pop them in the oven 15 minutes before serving).
Heat in 350F oven for apprx 10-15 minutes or until the parmesan is browned and they are heated through.