Cosmopolitan Champagne Cocktail
Bev I Am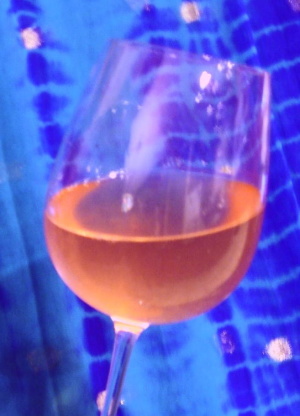 The holidays are quickly approaching! Prep time includes time to chill, Baby, chill! From Gourmet Magazine

Great recipe Bev! I made this to serve at a formal cocktail party that we were hosting. It was easy to make a large batch of the juices and be ready for the party. We found that we liked the drink with more champagne and less juice mixture vs. the other way around. I would just suggest people play with it and find just the right "mix" for them. It tastes very much like a cosmo with some fizz. Yum!
Stir together Cointreau, juices, and sugar and chill, covered, 2 to 6 hours.
Just before serving, divide among 10 Champagne flutes and top off with Champagne.