Cosmopolitan Champagne Cocktail
I love champagne cocktails & this is a tasty one I found from wellbrook winery, Canada.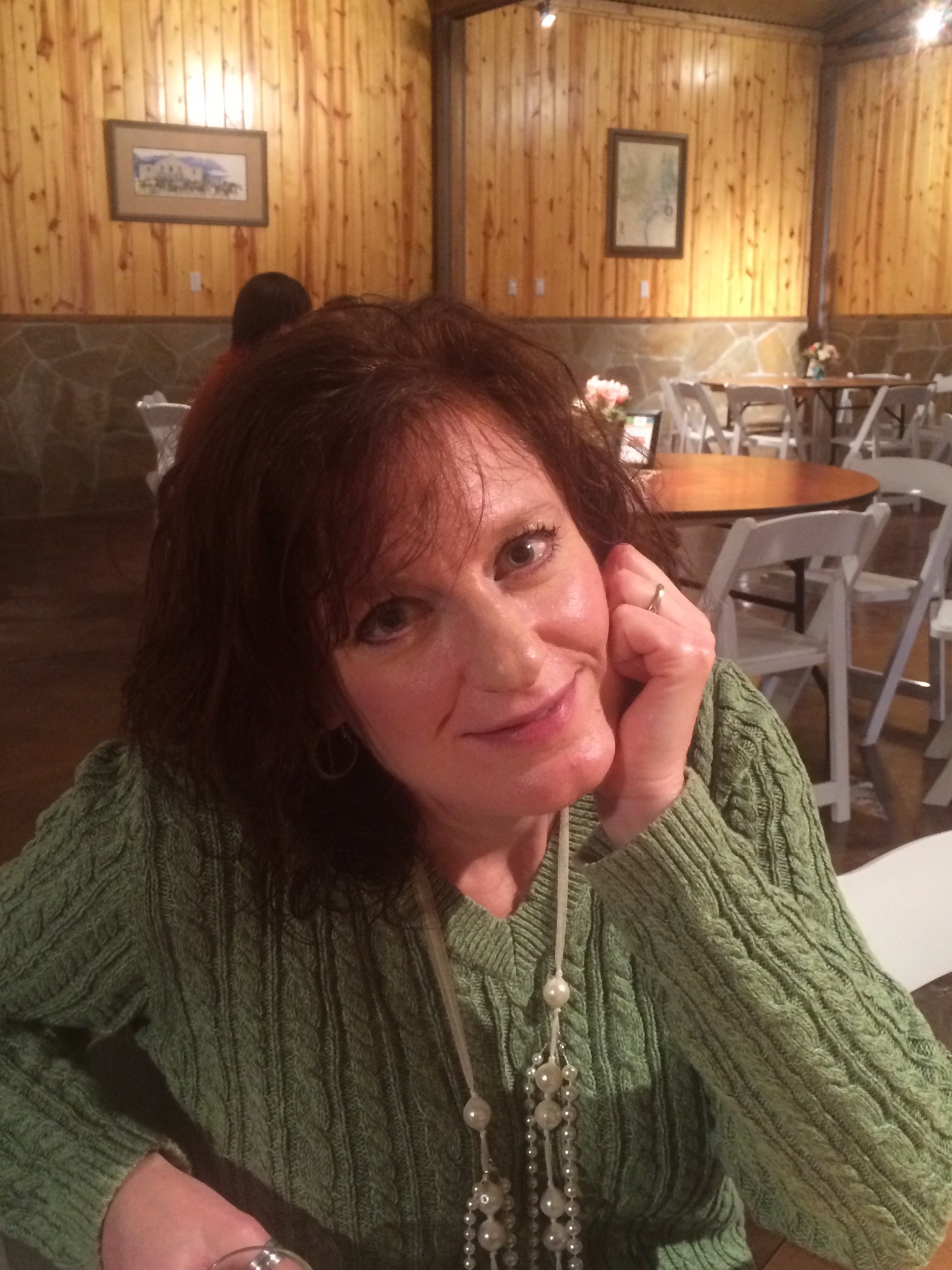 Nice drink. Very sweet. If you like sweet drinks this is for you! Really dressed up the champagne even more! Good citrusy balance too! *Made for Bevy Tag*
Stir together Cointreau, cranberry Juice, lime juice, and sugar. Chill, covered, for 2 to 6 hours. To serve, divide mixture among 10 champagne flutes, then top each with champagne.