From "Baking in America". An extremely light and fluffy white cake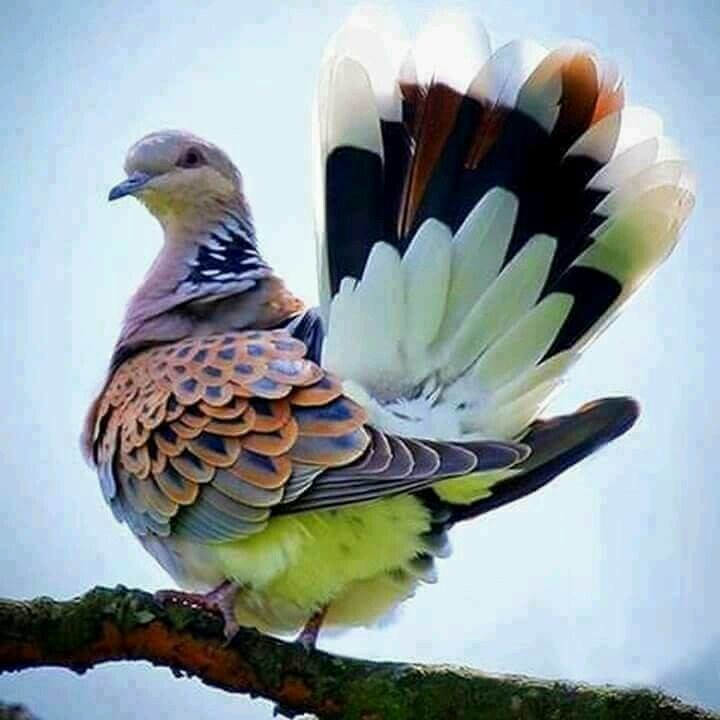 This cake is simple to put together.. But at 350 degrees it baked in 45 minutes not 70 minutes as recipe says. It was nice and high at 40 minutes, and the aroma was great. When I then looked it hd fallen evenly and was a dark brown.. I tested and it was done. So I removed from oven. Removed and let cool. In a bundt pan I thought I should glaze this, wasn't really sure. So later I just decided to cut a piece and eat. homemade tasting, light and fluffy and moist at the same time. The outer layer is about 1/8 thick of a crunchy, sugary dark brown crust or crumb.(Not a thick crust) This cake is between an angel food cake and a homemade moist white cake. I suggest to leave plain and serve with berries and a touch of pure whipped cream..... I will make this again when I serve cake and fruit dessert...
Preheat oven to 350.
Butter and flour a 10 cup loaf pan or a 12 cup bundt pan.
Sift the flour with the cornstarch, baking powder, and salt.
Set aside.
Beat the butter until smooth.
Gradually beat in all but 1/4 cup of the sugar.
Beat in the extract.
Continue to beat for 5 minutes, until butter is very light and fluffy.
Stir in the flour/cornstarch mixture in 3 additions, alternating with the half and half.
In a clean bowl, beat the egg whites until it forms a soft peak.
Beat in the remaining 1/4 cup of sugar, and continue beating until stiff, glossy peaks form when the beater is raised.
Gently fold the beaten whites into the batter in 3 additions.
Scrape the batter into the prepared pans.
Bake for 1 hour and 10 minutes, or until the cake is well browned and springs back when lightly pressed in the center.