Nice and moist cornmeal muffins. Marvelous with apple butter!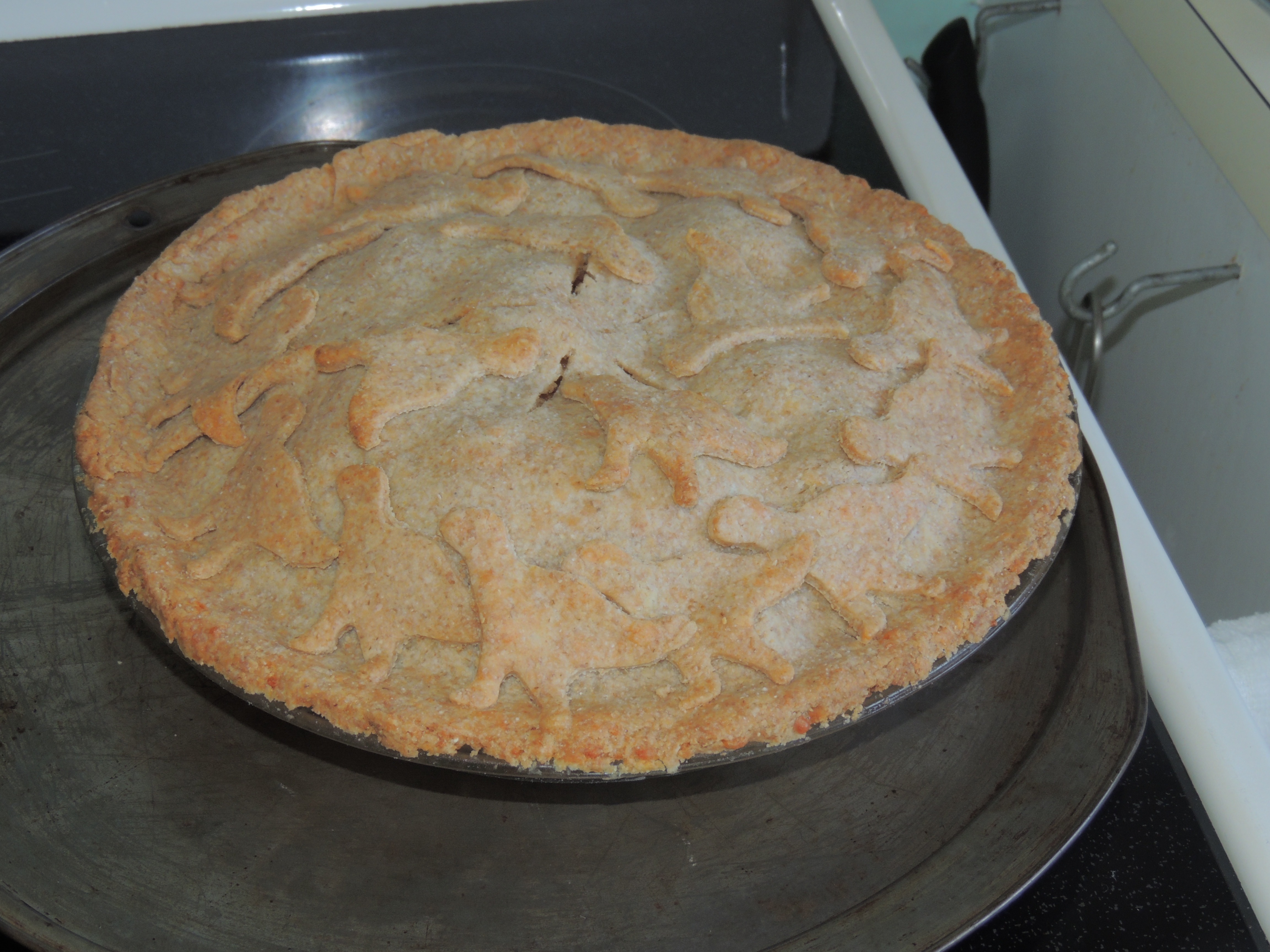 Good corn muffins. They went great with chili. I really like the buttermilk in them. Thanks for sharing.
mix wet ingredients.
add in mixed dry ingredient, stir until just mixed (don't worry about lumps).
pour into greased muffin cups almost all the way to top.
put pan of water in the oven to keep air humid.
bake at 425 for 10 minutes (keep water in oven).