Cornmeal Molasses Pancakes
these pancakes are soft and delicate with just a hint of the molasses flavor..these resemble an etheral cornbread in the shape of a puffy flat cake. serve them Missouri style, with maple syrup and crisp bacon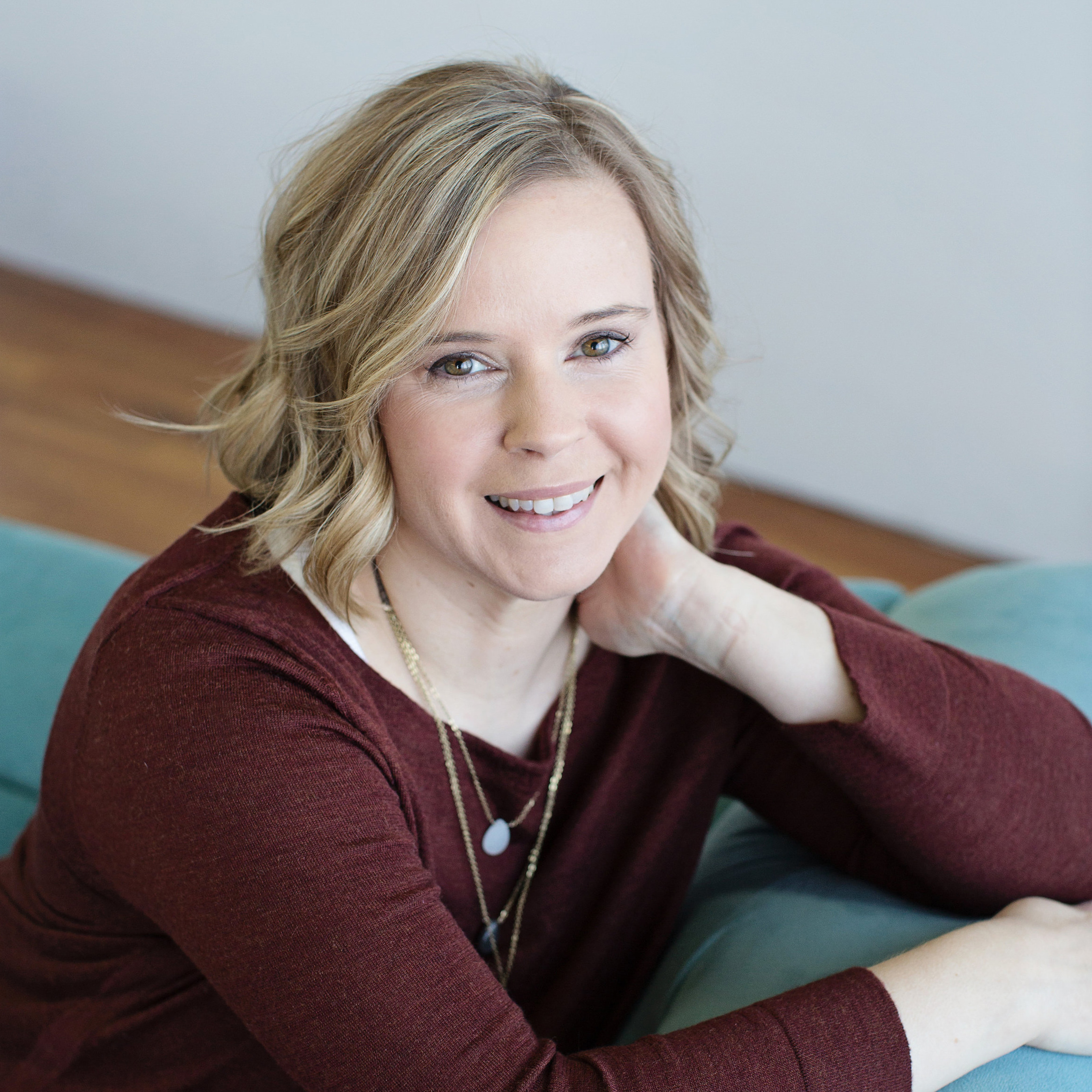 Wonderful pancakes! I love cornbread served with syrup, so I knew I would love cornmeal pancakes. I'm really liking molasses right now, so that aspect also appealed to me. I love the texture and flavor of these pancakes. I added some cinnamon and ground cloves, which I knew would go great with the molasses. Delicious!
In a large bowl, combine the egg, buttermilk, molasses and melted butter.
add the flour, salt, baking soda and baking powder.
add the cornmeal last, stirring just until combined; the batter will be slightly lumpy.
drop by tablespoons ful on a hot greased griddle until bubbles form around the outer edges.
turn and brown on the other side --
serve with butter and sorghum molasses or maple syrup.