Cornmeal Jambuster Muffins
A family favorite. The jam is already in the muffin. Great for breakfast.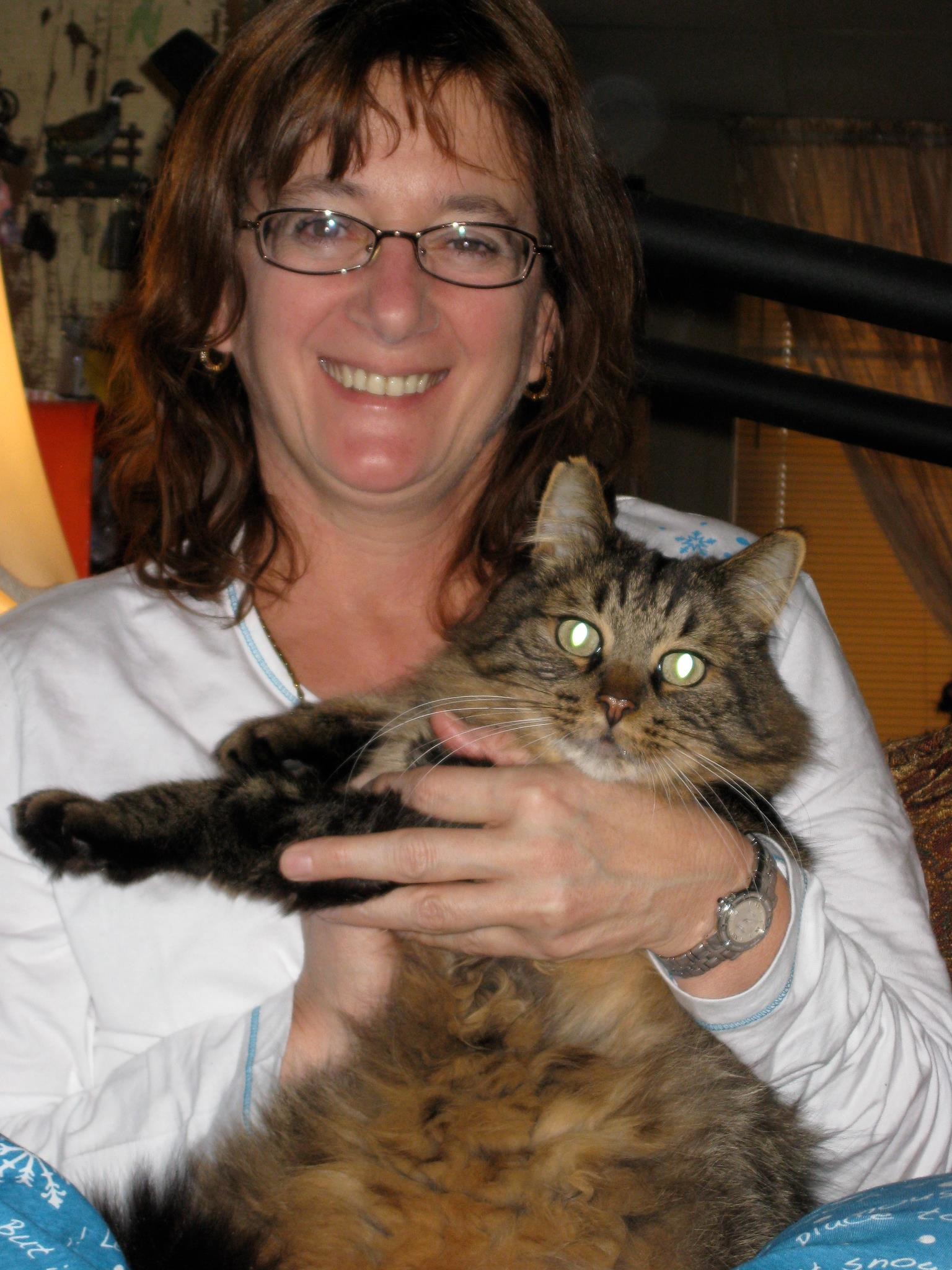 Made these muffins as the recipe is written. But my batch made 19 muffins not 12 , and I couldn't of put more batter in the muffin tins because they were already filled to the top. I found it a little hard to make a well in the muffin tins to put the jam in because they were so filled so after trying a few that way I just put half the batter then some jam then more batter and put my finger in the middle of the batter to bring up the jam. I had used Blueberry Jam. I do recommend looking at the muffins in 12 minutes to check because I went the 15 and I think it could of used a few minutes less, so it wasn't as moist as I would of liked. Considering I had extra muffins in the oven , 15 should of been perfect. So if all you make is the 12 then definitely check the oven at 10 minutes. Personally I didn't find the blueberry jam sweet enough for the muffin, a little sweeter would of been nice. I would try a raspberry or strawberry next time. The flavor was good though and it was enjoyed with my cup of tea in the morning. Thanks for sharing this recipe swiz58 .
Combine milk and cornmeal.
Let stand for 10 minutes.
Line baking tin with paper muffin cups.
Combine dry ingredients.
Blend cornmeal mixture, eggs and margarine.
Fill muffin cups.
Make a well in each muffin.
Fill each well with 1 tsp or more of jam.
Bake in 400* oven.
Check after 15 minutes.
Cooking time varies with oven and muffin size.