Cornmeal Crusted Tilapia Sandwiches With Lime Butter
This is very tasty, and quick enough for a weeknight. Serve it with fresh fruit and coleslaw on the side for a healthy supper. The recipe is adapted slightly from Cooking Light.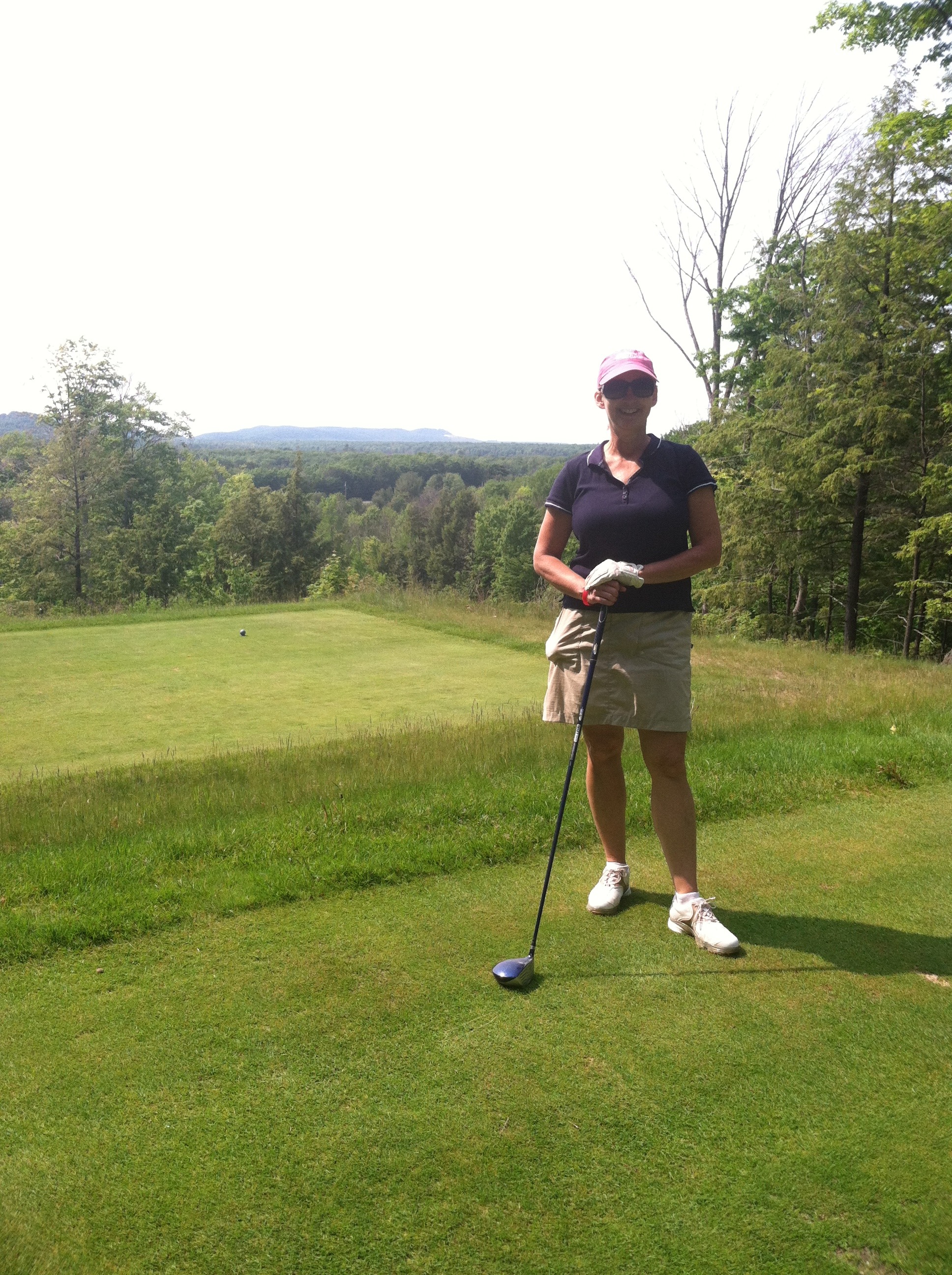 Nice and crispy. A great way to include fish in the family diet. The spices make for flavorful fish. The method of cooking provides for crispiness on the outside while staying flaky and moist on the inside. Thank you!
Preheat broiler.
Combine the first 6 ingredients in a shallow dish. Rub 1 tsp of oil on each fish fillet. Dredge fish in cornmeal mixture.
Place fish on a broiler pan coated with cooking spray. Broil 7-10 minutes or until fish flakes easily with a fork or until desired degree of doneness.
Combine butter, rind, and juice in a small bowl; stir well.
Cut rolls in half and toast lightly. Spread butter mixture evenly over cut side of each roll. Place 1 fillet, 2 tomato slices, and 1/4 cup lettuce on each of 4 roll bottoms. Place top halves of rolls on sandwiches.