Cornflake (Goofie) Cookies
This is a recipe my mum used to make, years later she made these every week for my husband who loved them. Now my daughter makes them for him. When we were young we knew them as Goofies! Easy and tasty! Any mixed fruit can be used, we often even put nuts in.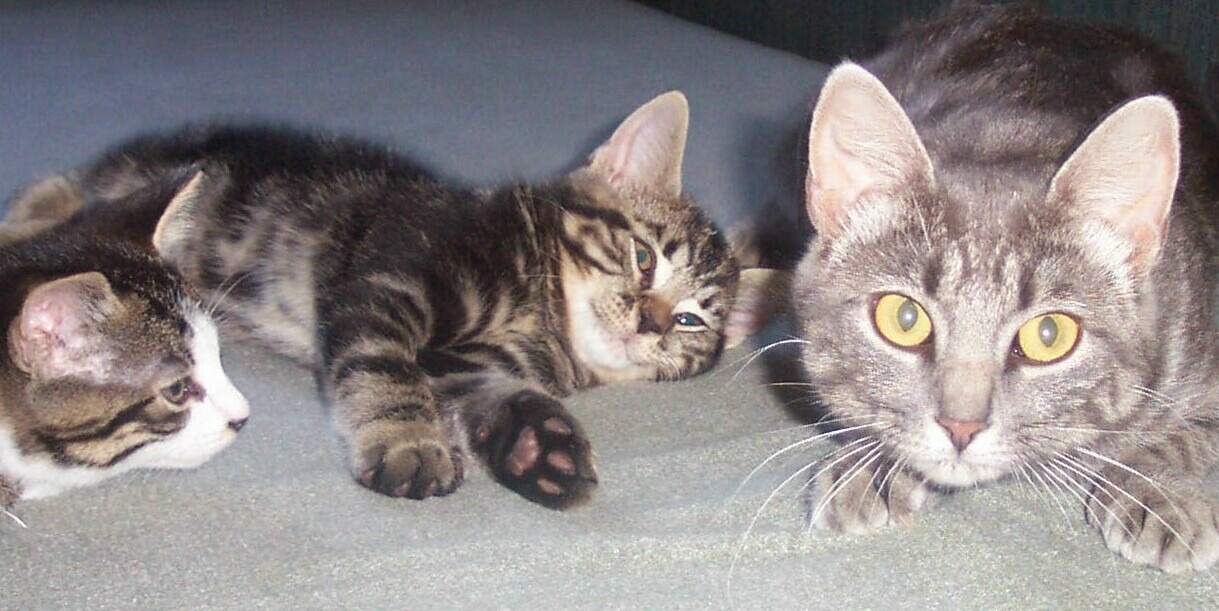 What a wonderful cookie Tisme, I can certainly understand why these are your husband's favorite cookies. They were my favorites from all the cookie that I made for my Christmas platters this year.

I used dried blueberries, dried cranberries and dried cantaloupes, they are awesome in these cookies. So yummy, try these babies you won't be disappointed. Thanks for sharing.
Preheat oven to 180dg cel.
Cream butter and sugar and add the beaten egg.
Add flour, fruit and vanilla.
Roll into small balls and then roll to cover in cornflakes.
Put on lined baking tray and put in oven for 15-20 minutes or until Corn Flakes are golden and cookies have spread.