This is a recipe from Guam and uses canned corned beef (Hormel makes a 12-oz variety). You could also substitute a can of Spam (a Hawaiian favorite) for a similar result.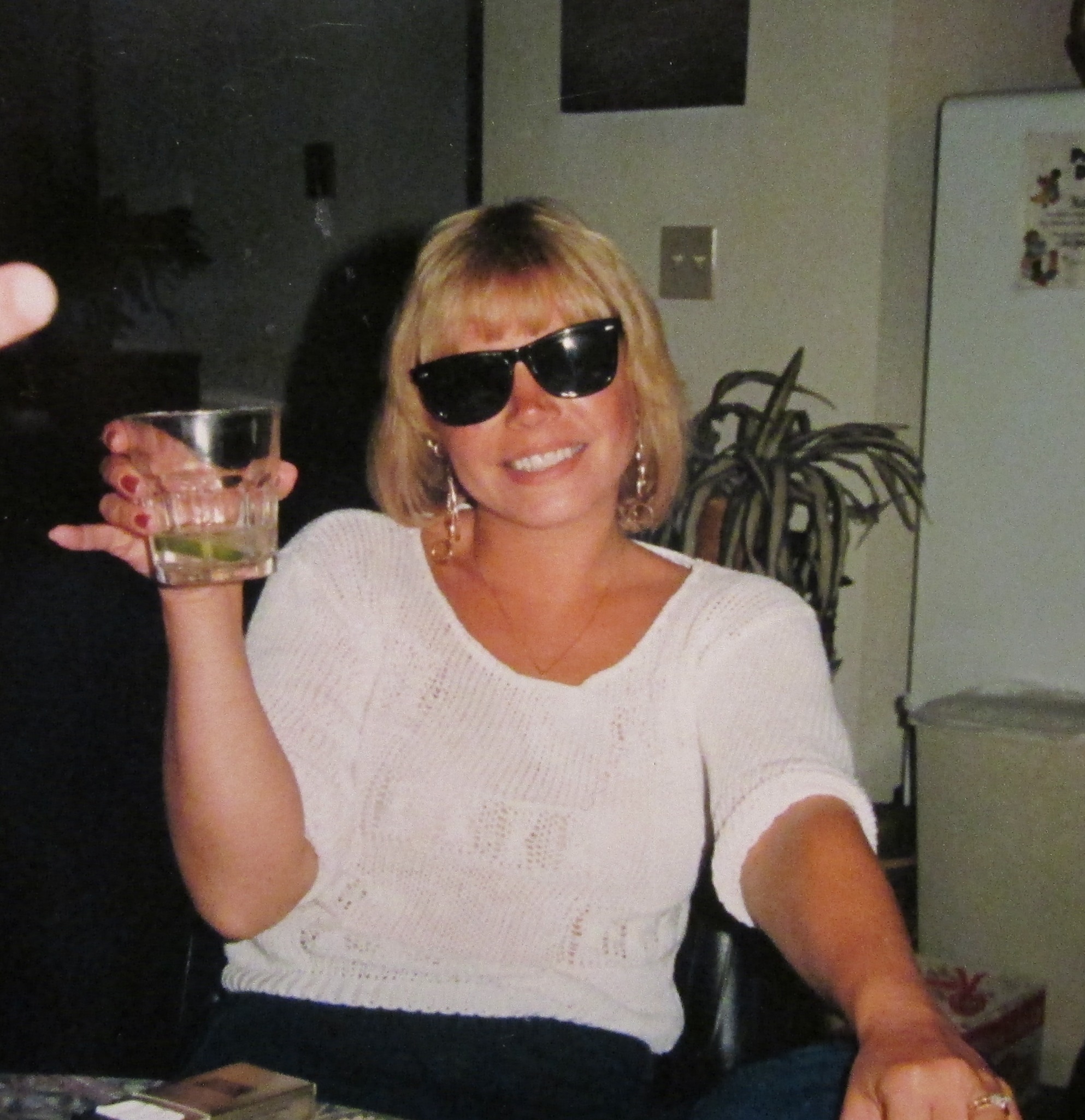 We enjoyed this for dinner tonight. We had not tried canned corned beef before. This was very easy to make. I ended up adding more seasoning, and quite a bit more cayenne, so it was spicy. Next time I would add more bell pepper, it was very sweet and tasty in this recipe! ZWT7 - Shady Ladies
Heat a large skillet, over medium heat, and lightly saute onion and bell pepper in the oil about 2 to 3 minutes; add the corned beef and combine with the onion and peppers by breaking the beef up with a wooden spoon and stirring.
Flatten mixture evenly in the bottom of the pan, then pour the tomato sauce evenly over top; reduce heat, if needed, to prevent sauce bubbling out of the pan.
Season with salt and pepper and other seasonings as desired, to taste (DO NOT STIR).
Simmer, uncovered, over medium low heat, until liquid has mostly evaporated, about 15 minutes.
Place about 1 cup of rice on each of 4 serving dishes, then divide beef mixture into 4 and use a spatula to place each portion on top of the rice.