Corned Beef Sandwich With Toasted Red Peppers
This was recently served at our bookclub luncheon and was a huge hit so I thought I'd post it. It's very easy and quick, but loaded with flavor! You could easily substitute roast beef for the corned beef, if you prefer it. It's easy to customize for individual preferences which makes it a great meal to serve for a group meal. Our hostess served it with a great green salad (red & green leaf lettuce, crumbled gorgonzola cheese, toasted pecans, bite-size pears,with raspberry vinaigrette dressing). Topped off with a yummy carrot cake.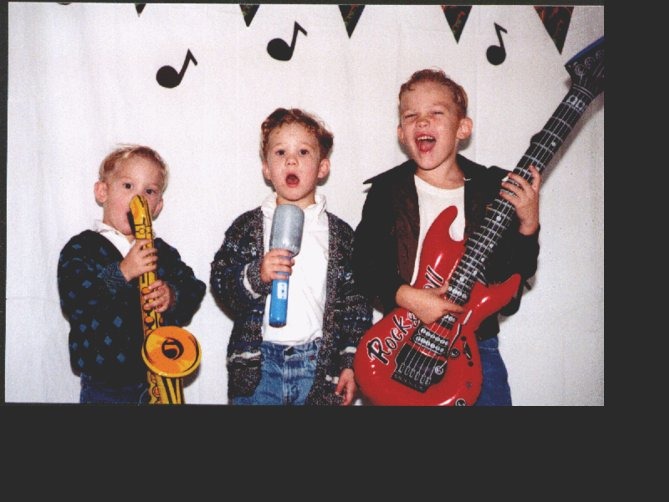 Great!!!! I added a little butter to the tops and broiled them until they were toasty. I loved this!!!
Place beef on bottom of roll; top with cheese, peppers, and onion.
Place under broiler until hot and cheese melts.
Remove from broiler. Add horseradish mustard, place roll on top and serve.