This recipe was given to me by my Aunt, Carol Cron. My Great Grandfather Tretheway loved meat pies, and this recipe has been with us forever. You can use round steak if you wish. You may also make 1 large pie rather than 5 pasties.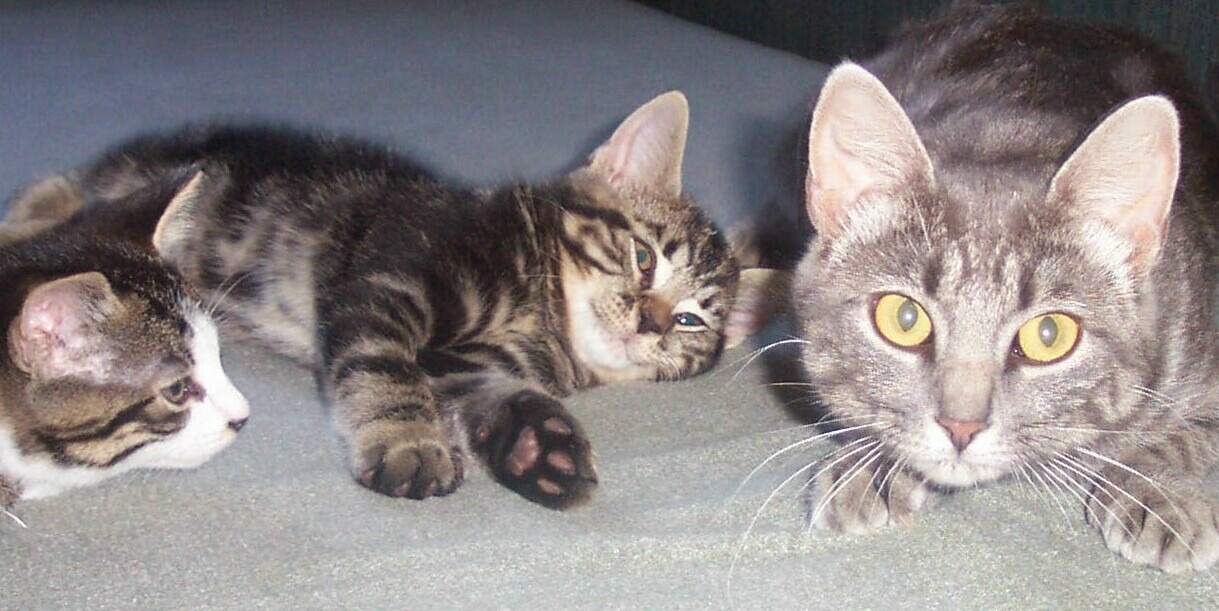 Wow, easily one of my favorite recipes for this Round... it is so good Diana. Thank you so much for sharing this family treasure. It was quick and easy to make with excellent results. I opted to use corned beef and carrots (instead of beef and turnips). So glad I did, it was awesome. I cooked my first corned beef brisket ever... so I could make this...I will be making these often. The pastry was excellent... crisp, tender and flavorful. I used butter. The filling made the house smell incredible while baking.iWe loved them. Kudos on making it into my favorites Cookbook for 2017. Made for CQ4 - Wales.
For the pastry.
In a large mixing bowl stir together thoroughly the flour and the salt.
With a pastry cutter cut in the shortening till the mixture resembles coarse crumbs.
Using the 7-8 T.
ice water gradually all to dry ingredients, 1 T.
at a time, tossing the ingredients with a fork till the mixture holds together.
Form into a ball.
If desired, cover and chill the dough 1 hour.
Meanwhile, prepare the meat-vegetable filling.
Peel and coarsely chop the potatoes.
In a bowl combine the cubed corned beef, chopped potato, cubed turmip or carrot, onion,, salt and pepper.
Set aside.
Divide the dough into five equal portions.
On a lightly floured surface roll out each portion of dough to a 9 inch circle.
Place about 1 cup meat vegetable filling on one half of each circle of dough; fold the pastry over the filling to make a half circle.
Using tines of a fork, seal the pastry edge.
Cut slits in the pastry for escape of steam.
Carefully transfer pasties to an ungreased baking sheet.
Bake pasties at 400 degrees till golden brown about 45 minutes.
If desired, in a small sauce pan combine 1/2 cup ketchup with 1/4 cup water, heat through.
Serve with the pasties.