Cornbread Dressing Oklahoma Style
This was a favorite of my midwestern family's. I watched my grandmother and mother make it all my life and it's just part of Thanksgiving,Easter,Christmas or a large Sunday dinner for me..my father loves it and I cook it about twice a month for him..he can eat a roaster pan alone..I fix it in small containers and he freezes it and takes it out as he wants...he's 90!!!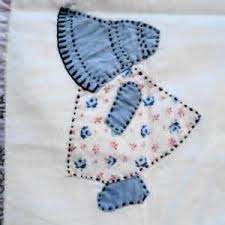 This is a wonderful recipe.I have made this pennsylvania dutch style by spooning creamed chicken over mounds of this dressing.Thanks so much for submitting this.:0)
Let bacon grease get hot in baking pan while making cornbread mixture and oven is heating.
Sift together flour, cornmeal,baking powder and salt.
Add two eggs, milk and oil or melted shortening.
Beat until just smooth-do not overbeat.
Turn into hot greased 9x13 inch baking pan.
Bake in a 425: oven for 20-25 minutes.
Remove from oven and crumble into pieces into a roasting pan.
Lay white bread on top.
Leave uncovered drying for 2 days to a week.
Cornbread and white bread can be dried in warm oven if your limited on time,but results aren't as good.
Boil three of the eggs and dice.
Crumble sausage in fry pan with butter or margarine, add onion and celery and cook until sausage isn't pink and celery is slightly tender.
Make sure cornbread and bread are crumbled into small pieces and add sausage mixture without draining fat.
Add diced boiled eggs,sage,poultry seasoning.
Add four beaten eggs,chicken broth and water.
Stir well.
I use my hands to make sure it is mixed well.
Taste and add salt and pepper as desired.
Bake at 400 until top is slightly brown usually about an hour.
Do not over cook-- if you like it moist water can be added while cooking.
YUMMMMM.