Parsley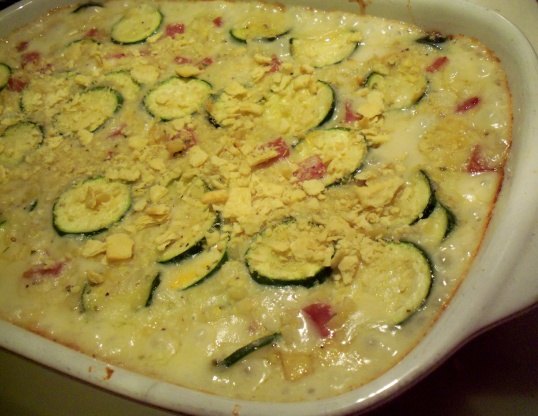 This is different than most of the corn casseroles posted here because it uses minimal butter, doesnt' have cream of soups, and is all about the flavor of the vegetable. I often add ham and serve with a side of bread for a meal in and of itself. The ham is listed as option for this reason. It can easily be omitted and serve as a wonderful side dish.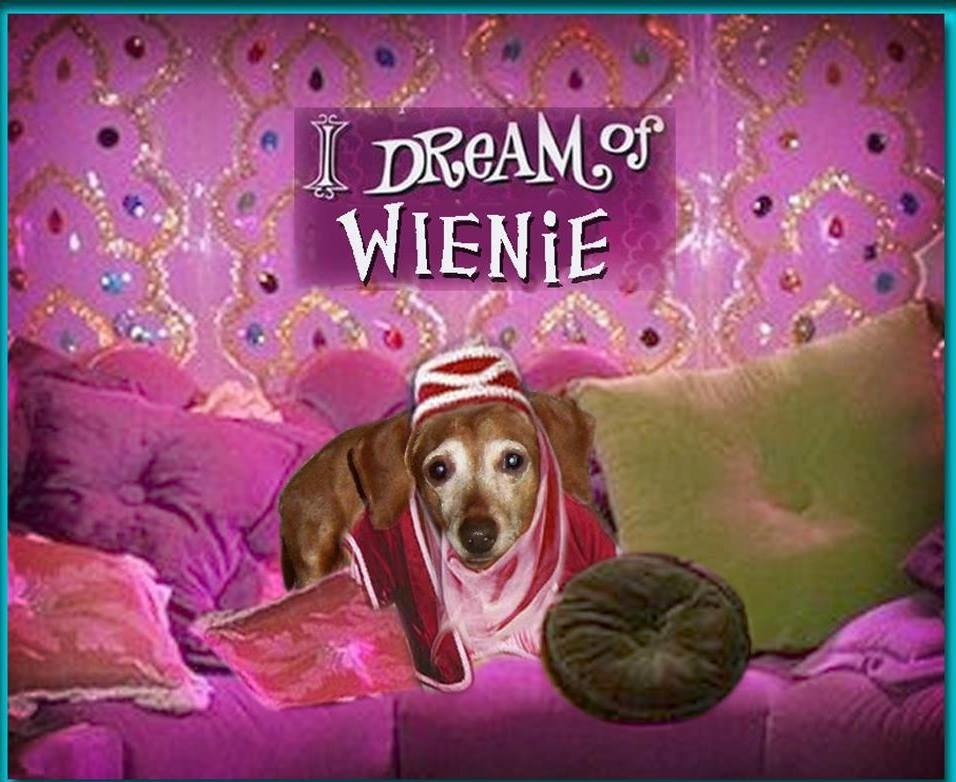 Excellent combination of everything. I used the optional ham, simply because I had some to use up. Even with the ham, the veggies are still the stars of the casserole. I know this will be just as good without the ham as well. I plan on growing summer squash this year, so I'll return to this recipe again. Thanx!
Melt butter in large skillet over medium heat. Add onion and cook until soft. Add zucchini and cook until crisp tender, about five minutes.
Stir in corn, salt, pepper, garlic, and oregano. Cook until heated through.
Gradually add flour a tablespoon at a time, stirring after each addition. Gradually stir in milk, 1/2 cup at a time.
Add ham if desired. Stir in cheese until melted.
Transfer to a baking dish and top with bread crumbs.
Bake at 350 degrees for 30 minutes or until cheese is melted and sauce bubbly.