Nice flavors and textures for a quesadilla, with a nice jolt of spiciness from the chiles. Works out ok with flour tortillas as well as corn. From The Border Cookbook, posted for ZWT 3, Mexico.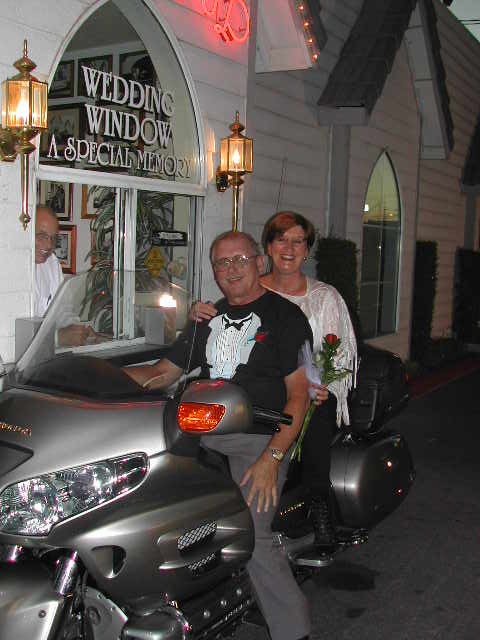 Made this for lunch yesterday and it's excellent. The Sweet Corn Festival is in full swing up here so of course I used fresh. Did leave out the mushrooms as DH refuses to eat fungus! Thanks Patti for sharing!
preheat oven to 275.
in a small skillet, warm the tablespoon of oil over medium heat.
add the onion and garlic and saute for 1 minute.
stir in the corn, mushrooms and salt and chipotles and continue cooking for about 5 minutes, till the vegetables are cooked through.
on a griddle or in a large, heavy skillet, warm just enough oil to coat the surface, over medium heat.
cover the first tortilla with about one quarter of the vegetable mixture, a similar amount of cheese and 1 or 2 t cilantro.
top with a second tortilla.
transfer the quesadilla to the skillet and cook till the cheese is melted and the tortillas are lightly browned and chewy-crispy, about a minute per side.
drain, place the tortilla on a heat proof plate in the oven to keep warm.
repeat the assembly and cooking process with the remaining tortillas and filling, adding as many to the skillet as will fit comfortably at one time.
slice the quesadillas into wedges and serve hot, with salsa if desired.