2Bleu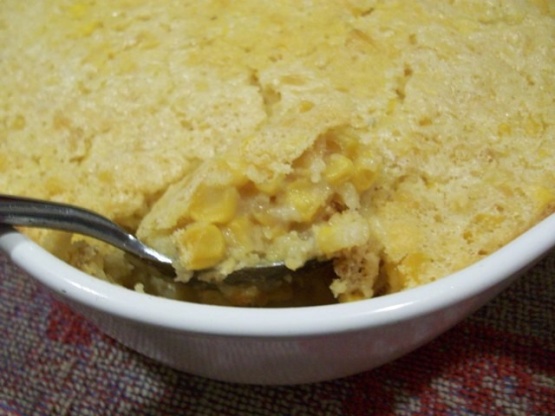 I do love corn puddings, & this recipe is right up there with the rest of 'em! It comes from the 2010 cookbook, Taste of Home Casseroles Recipe Cards, & I did tweak it just slightly!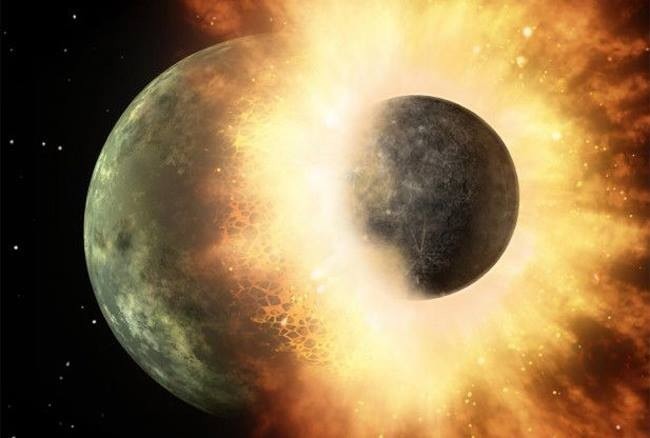 Top Review by 2Bleu
Mmmmm is this good stuff! Buddha said it was like eating cookie dough, but with corn instead. :) (Internal temp was 170 when I pulled it out of the oven). I did change it some by using 2 cans kernel corn (for the 2 3/4 cups listed), reducing the sugar to 1/4 cup, and (oops) I put the butter to melt in the microwave and forgot it... so I brushed the final product with the melted butter over top and it was scrumptious. For the cornbread mix I used Jiffy which is a sweet cornbread mix, so next time I will omit the extra sugar altogether. Will definitely make again. Thanks for sharing! :)
Preheat oven to 350 degrees F, then grease a 13"x9" baking pan.
In a small bowl, beat together the cream cheese, eggs & sugar until blended.
Stir in remaining ingredients, then transfer to the prepared baking pan.
Bake 45 to 50 minutes or until a thermometer reads 160 degrees F.
Cool slightly before cutting & serving.