A slightly tweaked recipe from a box of Alber's cornmeal. For best results, bake the muffins in cast iron: muffin tins, cornbread pan or round skillet. Cast iron is best for baking cornbread because if your pan is seasoned properly, the corn bread will never stick. The vanilla can be added only if you want a slightly sweeter, more cake-like corn bread-really taking into consideration what you are serving the corn bread with;- chili was an example. I really want to avoid any ongoing, heated corn bread debates, if you know what I mean... Let's declare a corn bread truce NOW!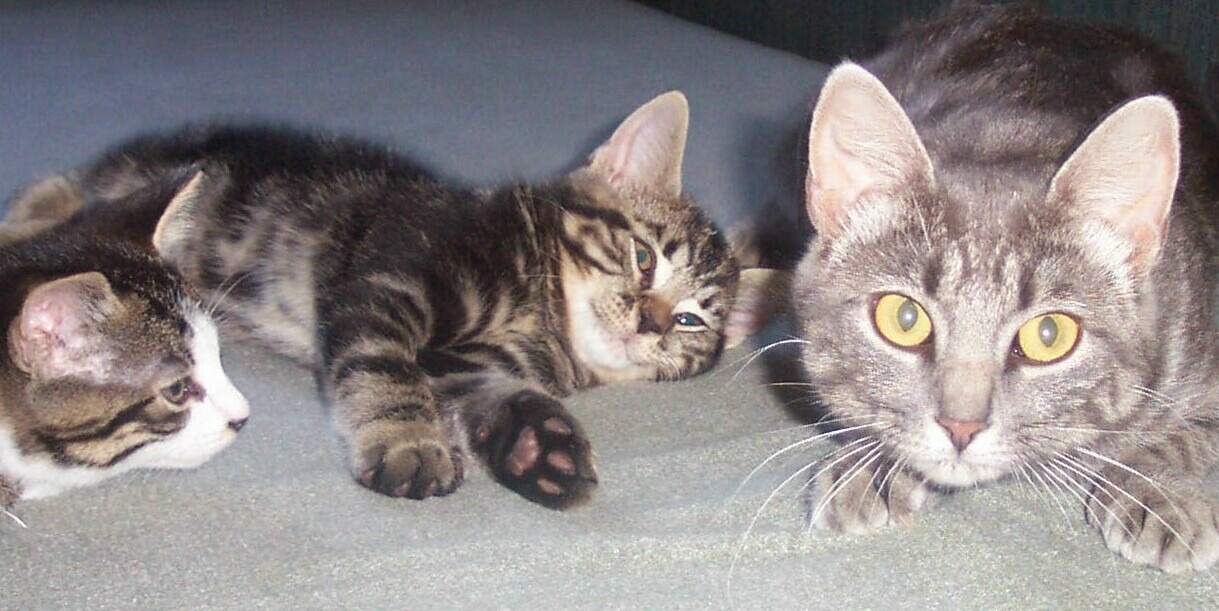 These cornbread muffins were excellent. Sweet in flavor, crunchy, crisp, tender and delicious. We really enjoyed these easy to make muffins. They were perfect with our sirloin/ onion kebabs and mashed potatoes. Loved the addition of the vanilla. The house smelled amazing while these were baking. Thanks so much for sharing, my picky dh loved them. Made for Culinary Quest - 2014 - Suitcase Gourmets.
*NOTE: depending on the type of cornmeal you use, for a less "gritty" texture, whirl the dry cornmeal grain in a blender or mini-chopper to a finer consistency. Make sure not to turn the cornmeal into corn flour however!
Place the ungreased cast iron muffin tins (or suggested bakeware in the intro) in the oven and PREHEAT to 400 degrees.
COMBINE cornmeal, flour, sugar, baking powder and salt in medium bowl. Combine buttermilk, oil, egg (and vanilla extract if using) in small bowl; mix well.
Add buttermilk mixture to flour mixture and using a wire whisk, stir just until blended. DO NOT overstir.
Carefully grease the muffin tin with butter. Pour batter into the tins, about 2/3 full.
Bake for appproximately 20 minutes or until wooden pick inserted into center comes out clean.
Serve corn bread warm with honey or butter.