Demelza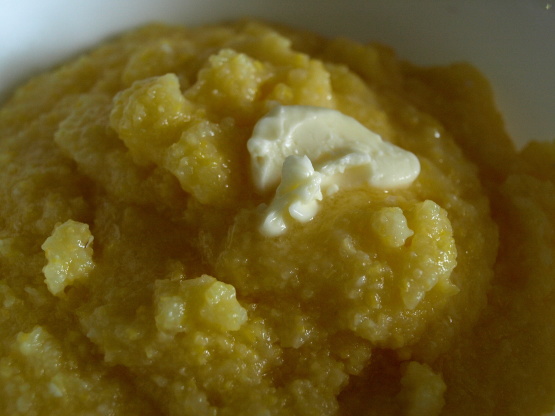 This comes from the Bob's Red Mill corn grits package.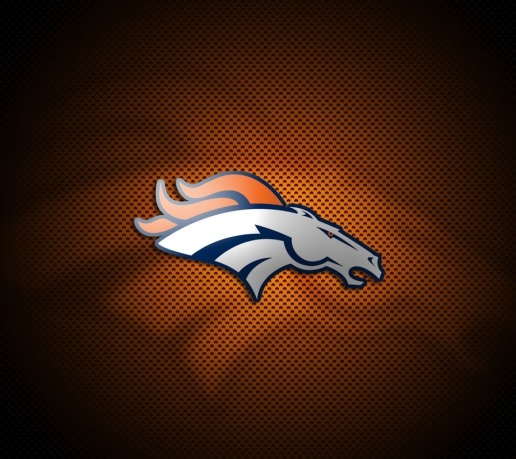 I've never had corn grits as cereal before. It's a nice change to regular oatmeal, and it kind of reminds me of malt-o-meal. I made 1/3 of the recipe (using fat free milk) for myself, and I made it in the microwave (HIGH for about 3 minutes, stirring as it got toward the end). I put a little butter and brown sugar in it. Yum!
Bring water (or milk) and salt to a boil.
Add corn grits and reduce heat.
Cook slowly for about 5 minutes, stirring occasionally
Remove from heat, cover and let stand for a couple of minutes before serving.
Feel free to add butter, brown sugar, honey, etc.