Corn Free Powdered / Confectioners' Sugar
Corn allergies are such a problem when you're trying to make some frosting.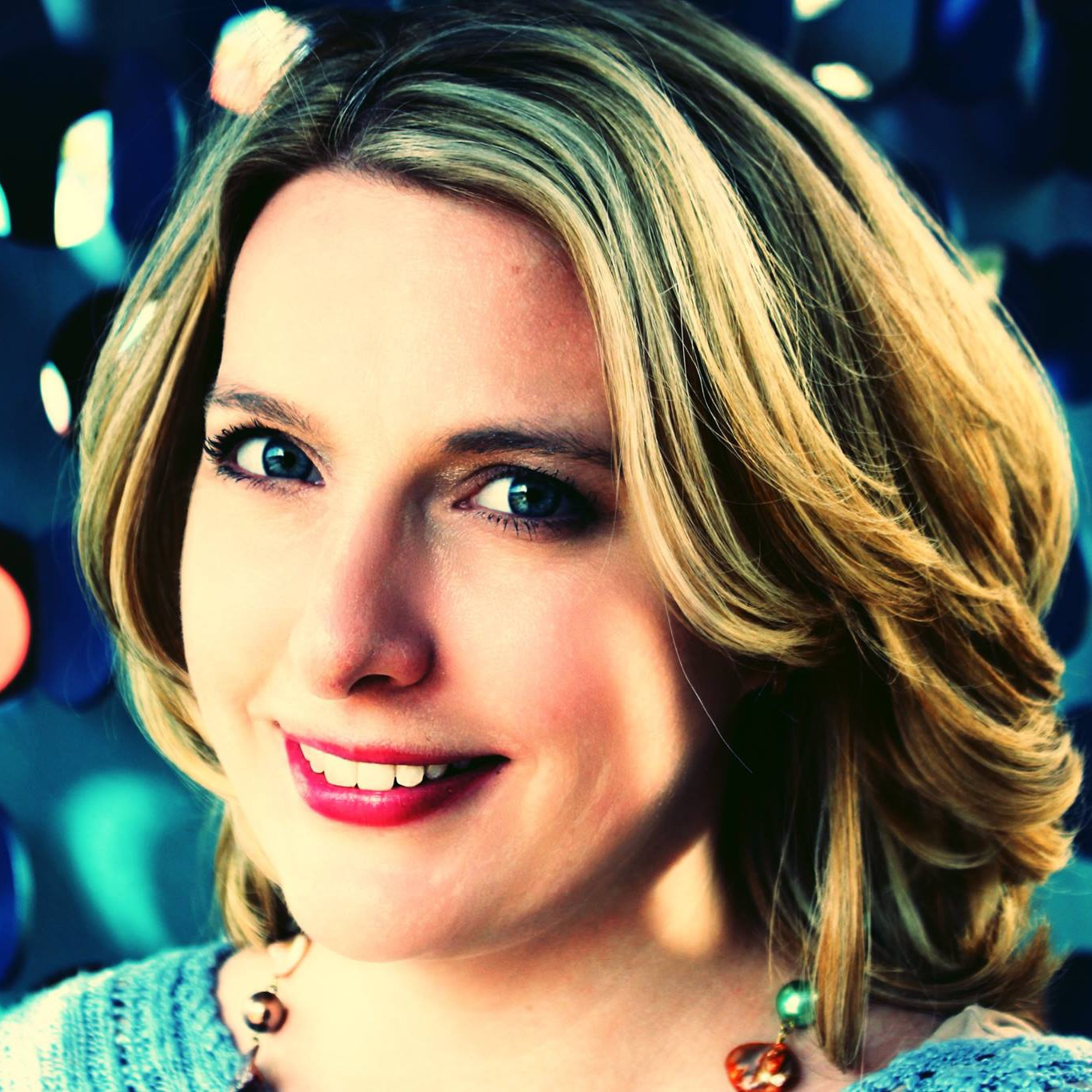 Oh my goodness, you are a life saver! Thank you so much! Do you have any more corn-free recipes? This is such a huge help!
Blend ingredients in a blender until a fine powder forms.
Be sure to choose a sugar that doesn't contain corn like C&H pure cane sugar, Dixie Crystals or Domino sugar.
If you use cream of tartar, it will come out tasting tart. Use only if you are making lemon or lime icing or something similarly tart or sour.