Corn Flakes Chivda (Spicy Indian Snack Mix)
A great Indian snack to be enjoyed at any time. Use your imagination when it comes to the nuts and seeds. I vary the selection from among cashews, peanuts, walnuts, pistachios, shelled sunflower or pumpkin seeds, but almost anything goes here if you have favorites. The last time I made these, I added fresh curry leaves and dried kiwi (small dice) and it was wonderful! I'm pretty sure you can toss in any dried fruit here in place of, or addition to, the raisins. Store in airtight container for up to 2 weeks. We usually double the cumin, nuts and seeds because...... well, because we're pigs. ;)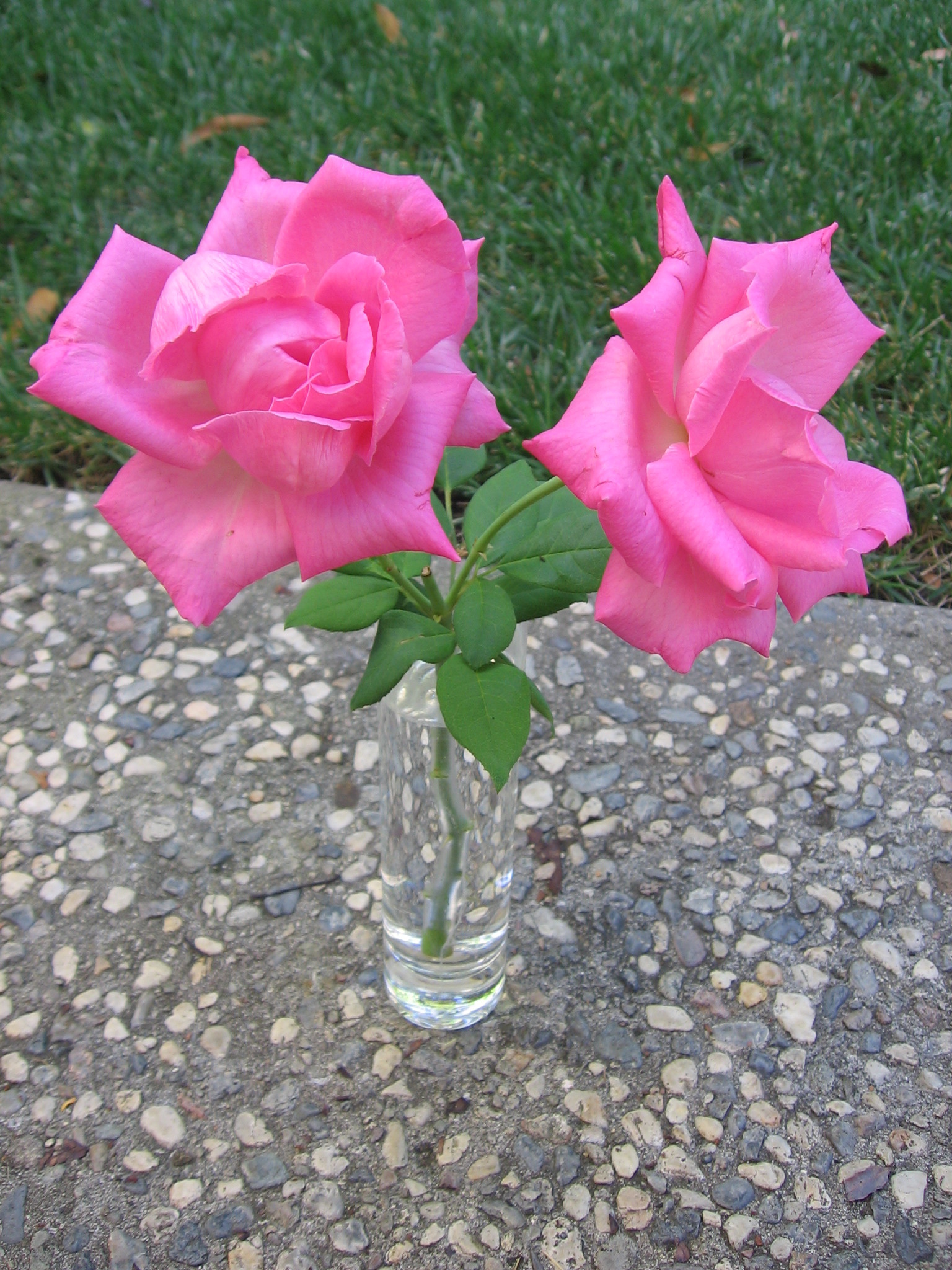 Top Review by Maito
Yummy yummy in my tummy! Love the sweet, salty, spicy balance in this. I played around with the ingredients. I subbed rice crispies, and used a combination of cumin and mustard seed and peanuts and cashews. I also halved the oil and sugar, used 1/8 of very hot chili powder, and omitted the raisins. It is just delicious, and very very addicting!
Heat oil in a pan and add cumin seeds. Wait until they sizzle, then toss in the raisins (or other dried fruit pieces) and nuts. Stir a minute.
Keep on very low heat and stir in the chili powder, turmeric powder, salt and sugar.
Mix in the lime juice, keeping your face averted because the oil will splatter.
Finally gently fold in the cornflakes over low heat for about 3-4 minutes until the cornflakes are well coated with the spice blend. Cool completely before storing in an airtight container at room temperature.