One of my favorite things to get at the fair or amusement park. I think these are even better.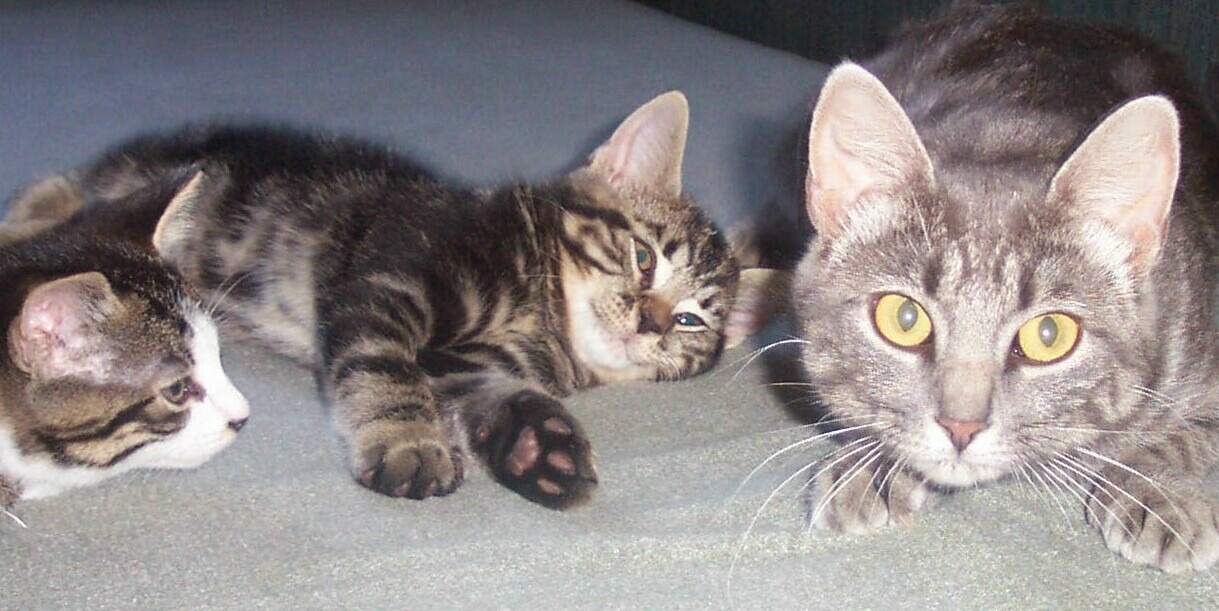 Great recipe Lainey, with easy to follow instructions. These funny looking dogs tasted great and had a lot of flavor. My batter was very thick and it was a little difficult to get it to totally coat the beautiful big coney island weiners that I used. They didn't look pretty, after they were cooked, I obvioulsly need practise but the flavor was definitely there. I used corn flour and cornmeal in the recipe. Thanks for sharing a recipe that I will make again.
Place a layer of vegetable oil into a skillet and heat to 375 degrees F.
I use a candy thermometer to monitor my oil temperature.
Into a large bowl, add the milk, eggs, and ¼ cup vegetable oil.
Whisk to combine; set aside.
Into a separate bowl add, salt, sugar, 1 ½ cups flour, cornmeal and baking powder.
Whisk to combine.
GRADUALLY add flour mixture to wet ingredients.
Mix until well incorporated.
Insert skewers half way into each hot dog (be careful not to pierce all the way through the hot dog).
On a plate, add enough flour to dredge hot dogs.
Dredge hot dogs in flour and then dip them into batter mixture.
Carefully place battered hot dogs into the hot oil. Do not crowd pan. I did mine 2 at a time.
Cook until golden, turning (with a spatula so they don't stick to the pan) so they're evenly browned on all sides.
Transfer corn dogs to a plate lined with paper towels to absorb excess oil. Continue until you have desired amount of corn dogs.
Serve with ketchup, mustard, cheese sauce or whatever you like.
Enjoy!